Who would have known that a brilliant photographer could make my messy-bun (ahem, dirty-hair) day look so…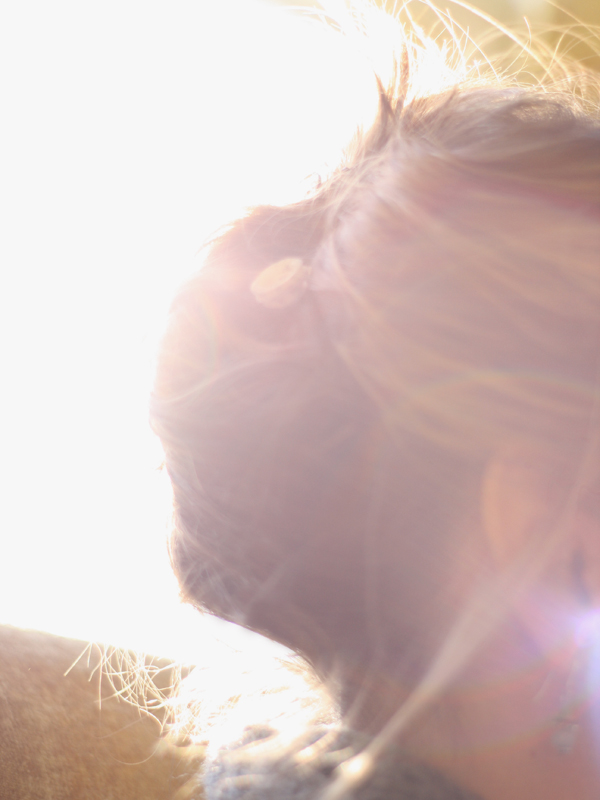 lovely?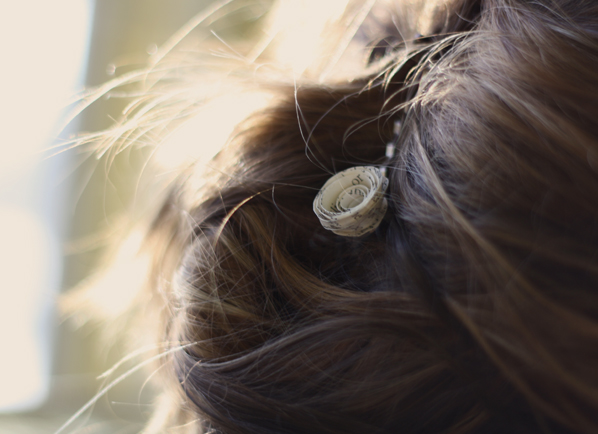 The sweet hair pin this particular photographer gave me for Christmas isn't hurting the situation either, is it?
It came in a set of four. She picked them out for me on Etsy – book pages and pretty papers rolled into blossoms.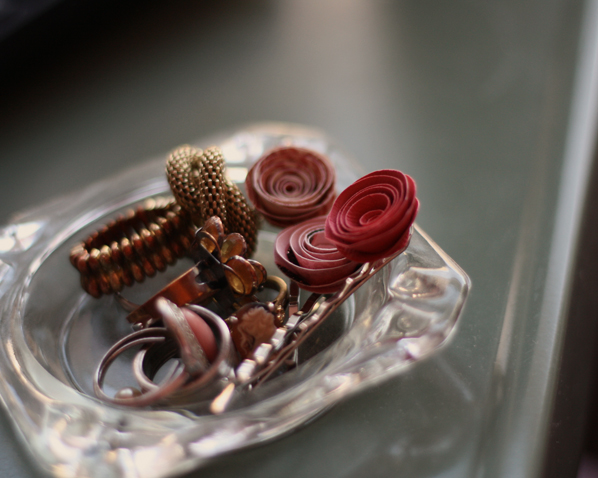 "Words and pink, Mom," she said when I opened them.
Oh, R-girl, you know me well.
And you make me look better than I am.
In so many ways, actually.
xo
__
hair photos by R-girl