Last weekend I was invited to a private party inside a hidden new dining spot in Minneapolis. From what I can tell, only a few folks are aware that this gem even exists. You basically have to know the secret password to get in.
Just to find it, I had to be escorted through two dining rooms, down a winding hallway, and out a back door, until I was finally directed across a snowy stretch of frozen (seriously people, well-below-zero) tundra toward this warm and glowing sight: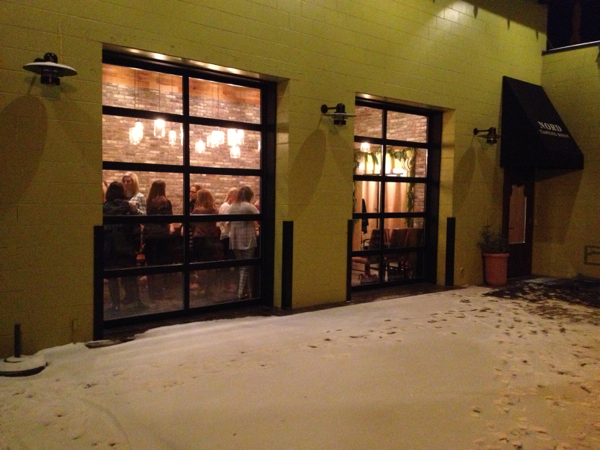 I know, right?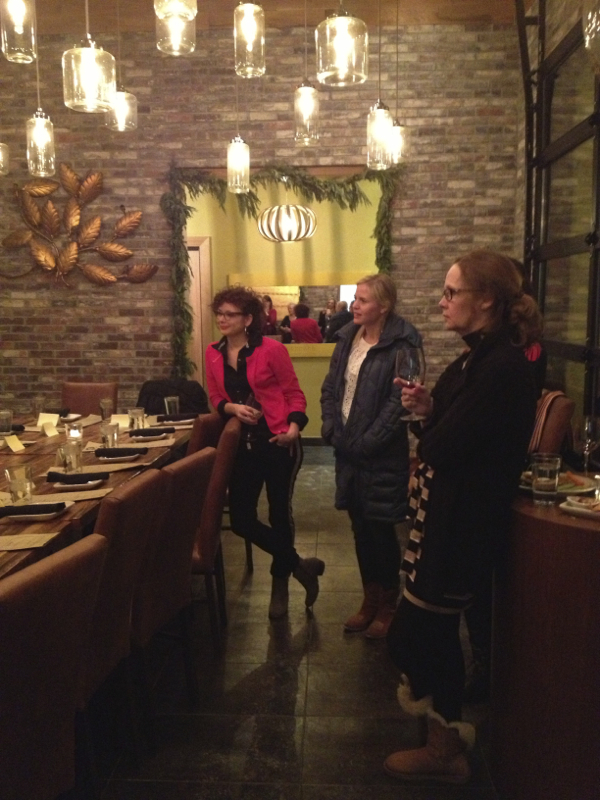 A whole room full of eye candy.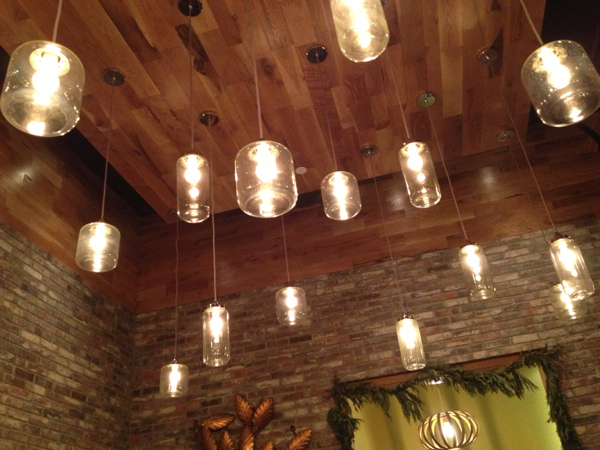 Not to mention all kinds of other delicious delights, like the big, juicy Bacon Bison Burger on a gluten-free bun that I did not share with anyone else, thankyouverymuch. Yum.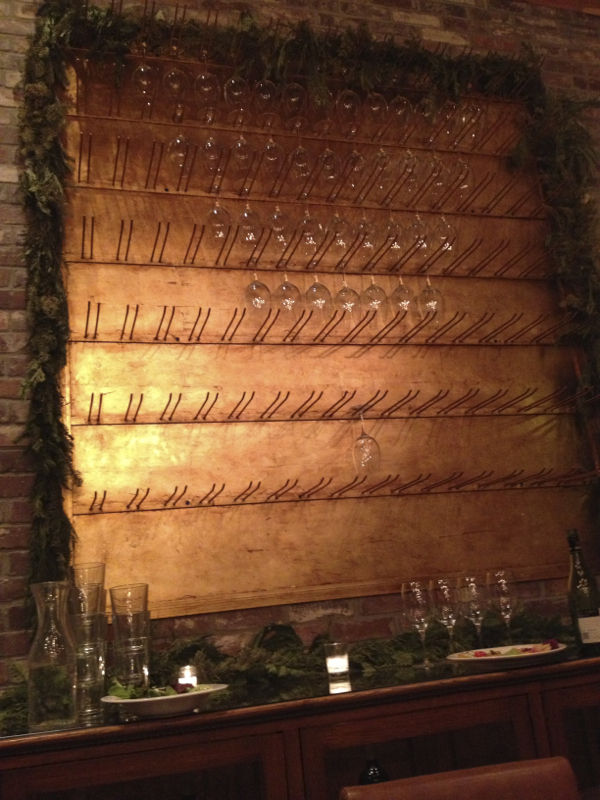 If you want to truly savor a group of friends in a hip, intimate setting, look into the Nord Tasting Room.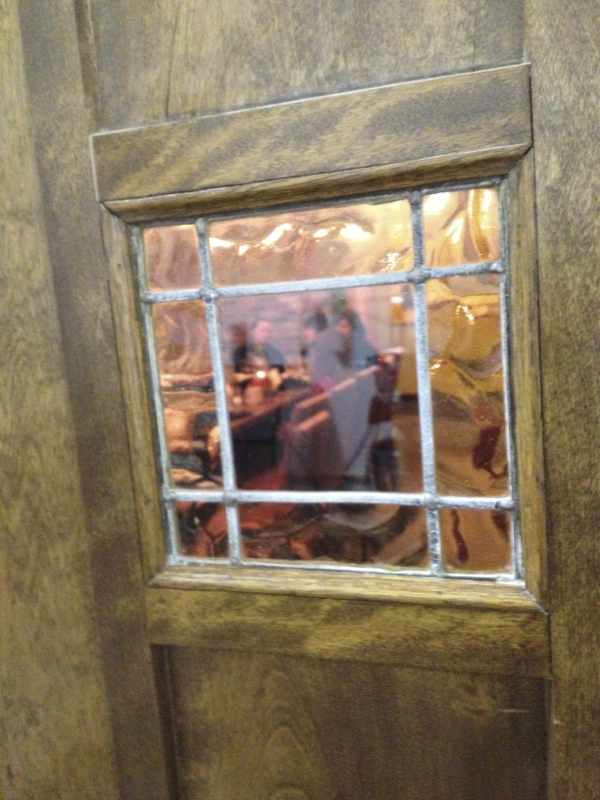 But I do have to warn you. Yes, the incredible atmosphere and wine and food and very accommodating personal waiter are probably available to anyone.
But that room might not ever be filled with quite as much grace, soul, and life as it was last Friday.
Our hostess, the birthday girl, brought together about 15 amazing women from every corner of her life's journey – some she's known for decades, others for just a few months; some who live here in town, some who flew from opposite ends of the country – just to spend the evening together.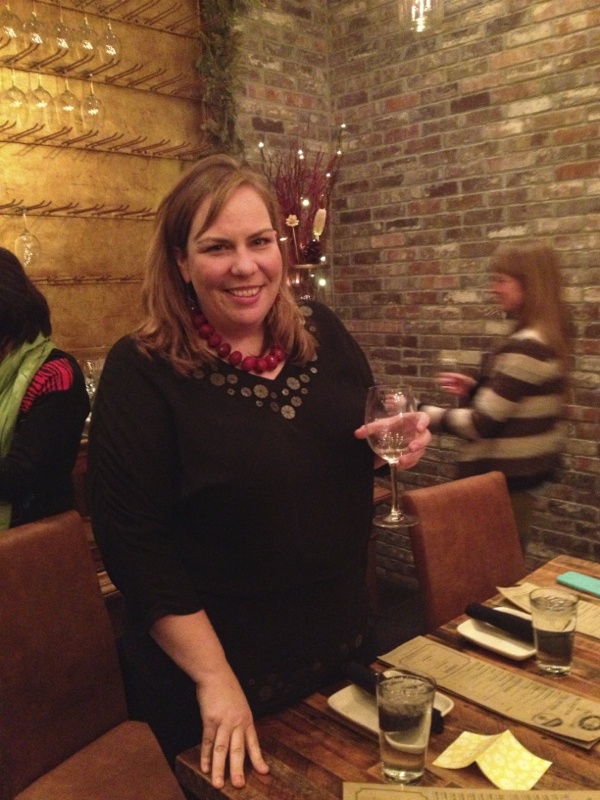 And on her birthday, instead of letting the night be all about her, she gushed over each one of us individually and told all of us as a group how much we have meant to her, especially during this current season of her life.
She gave us these adorable match boxes as symbols of the light our friendships have brought. (Come on!)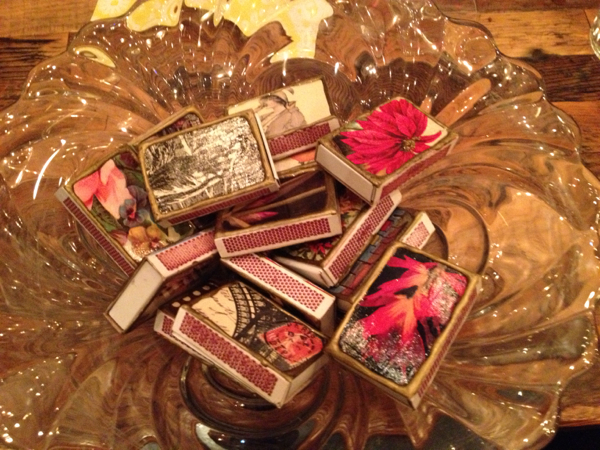 She introduced us to one another.
And she had that special smile that comes when you see one person you treasure enjoying someone else you treasure.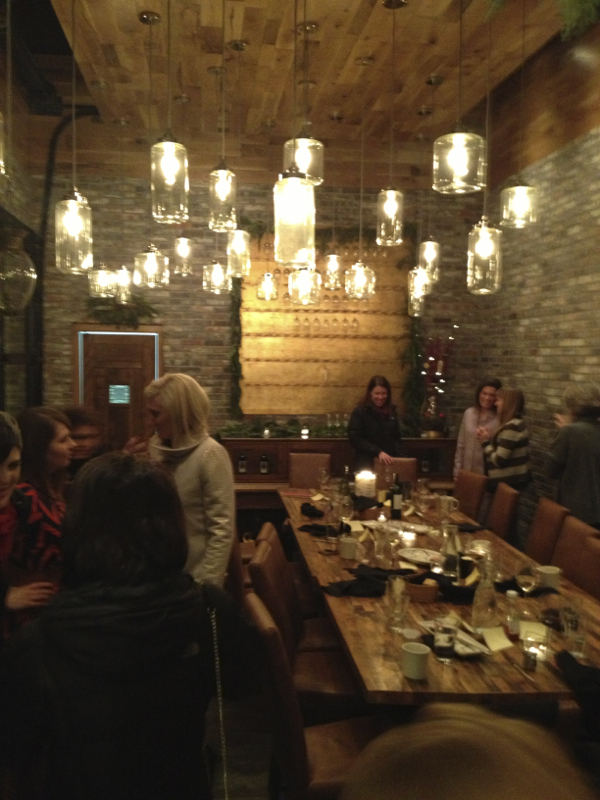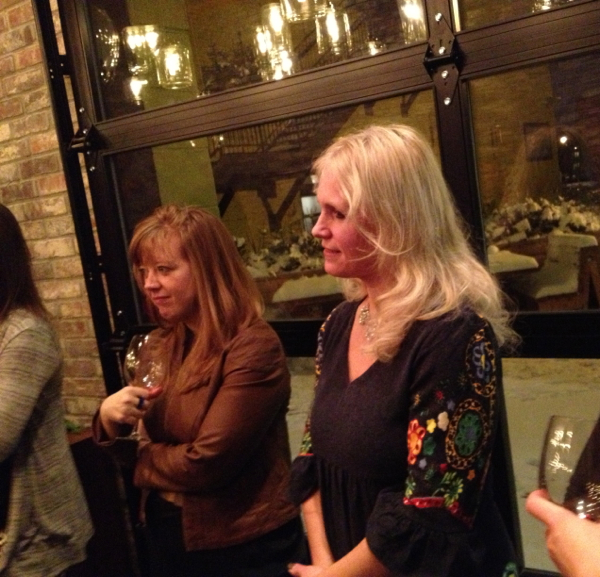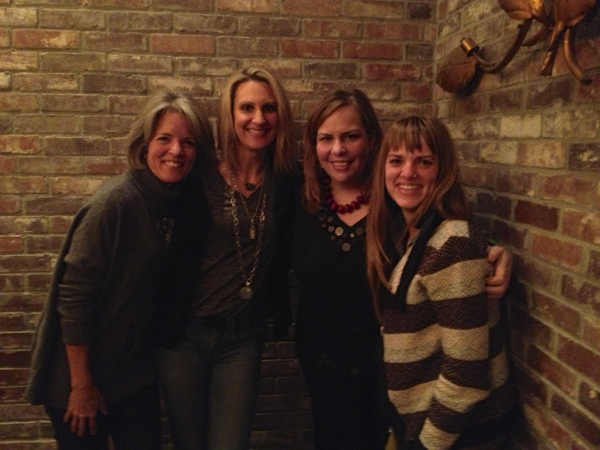 All I can say about the whole evening is…
Wow.
Anyone who has collected that many strong, smart, funny, authentic, wise, passionate, beautiful friends in her life – and is that intentional about celebrating them – must be pretty unbelievable herself.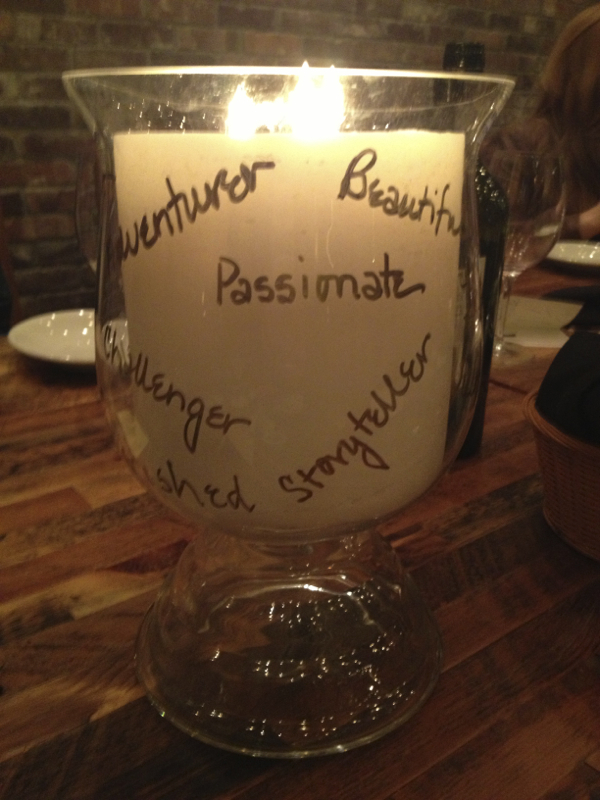 Which, of course, is something I already knew.
Happy birthday, again, Sharon.
What an honor it is to sit at your table.
xo