My workload lately has been a bit over the top.
As in, when the sun comes up, I've been at it for hours. After it sets, I've usually got a few more. Occasionally I forget to breathe in between. But let me be clear. I am not complaining. I am doing some fun projects, I've got great clients, I get to work from home, I am my own boss, this is just a temporary season of busy-ness, and last year at this time I was having the exact opposite problem, with my first-ever client drought in 14 years of freelancing – during which time I was waking up with panic attacks in the middle of the night and wondering if I should just head down to Cub Foods and start a new career as a cashier.
So. Not complaining.
But, needing a break! And yet… what, oh what could be worth the risk and sacrifice of playing hooky for an entire afternoon…?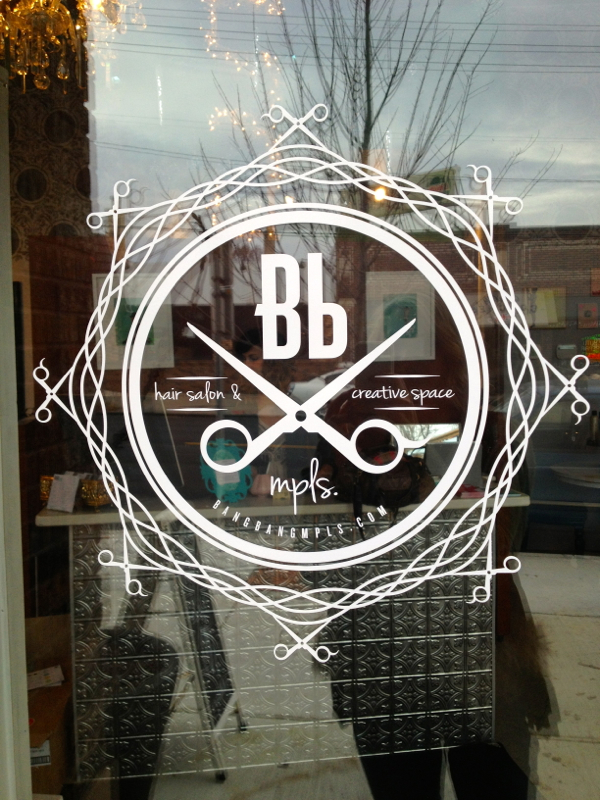 Exactly.
BANGbang Salon. I mean, come on. The name itself, people? Right? And the logo?
So that was my Tuesday afternoon. And let me tell you, the only thing I love more than absorbing myself into a hip, creative atmosphere with hip, creative, absolutely delightful friends is…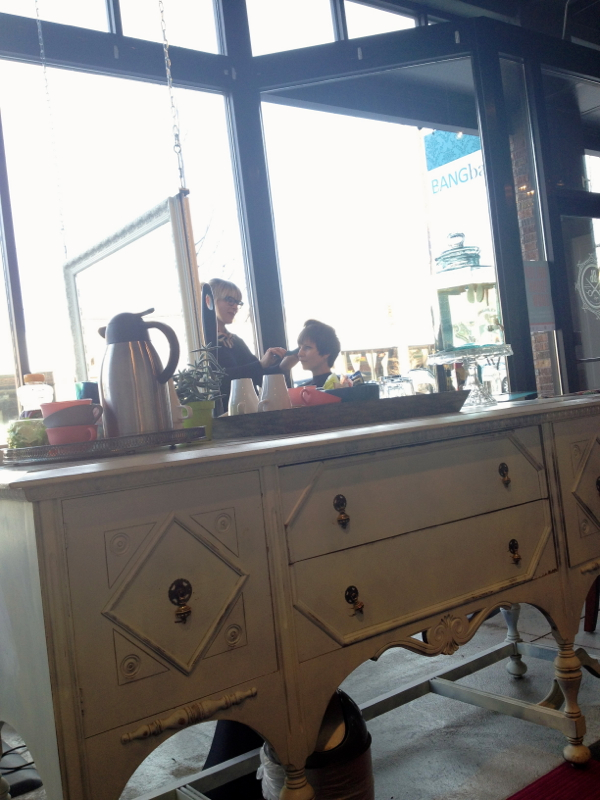 I can't remember.
Oh, yes! Now I remember. It's all that PLUS catching up on the latest fashion mags…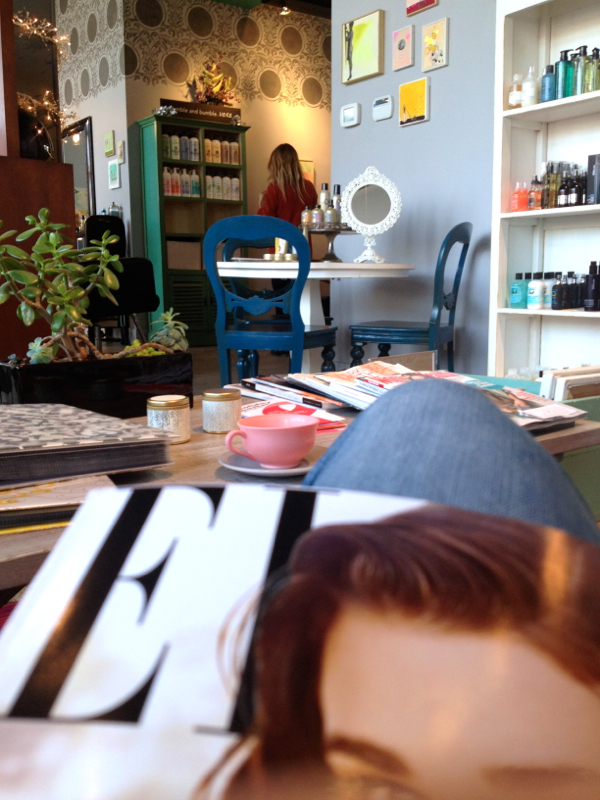 and enjoying a hot cup of tea while being fussed over by (and sharing a heart-to-heart with) the very talented Miss Ashley…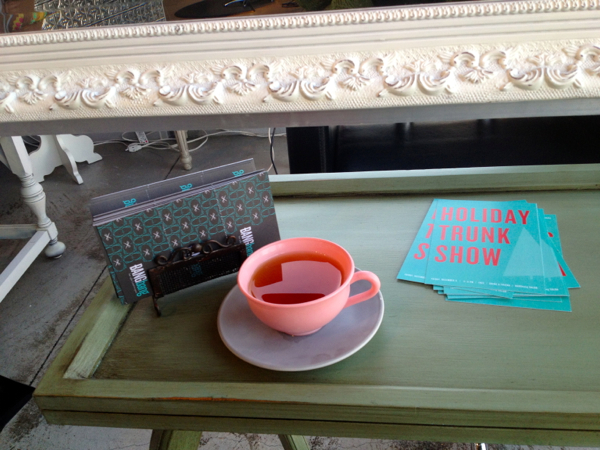 and savoring this view, which is way, way better than it looks in the picture because the only way to catch it is while you are comfortably reclined with your neck resting on a warm towel while someone is massaging your temples and running hot water over your hair…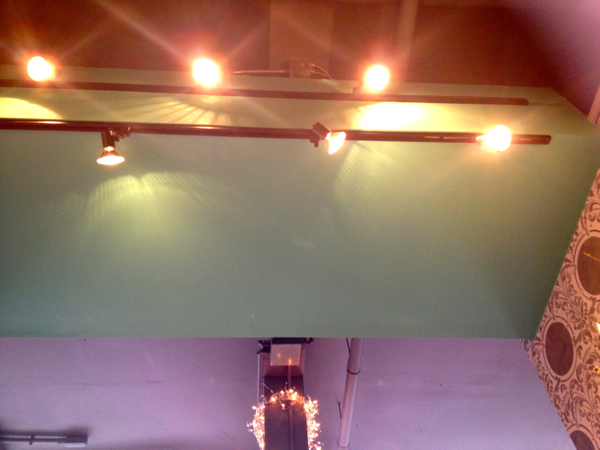 Oh, and also? Having amazing hair when I leave.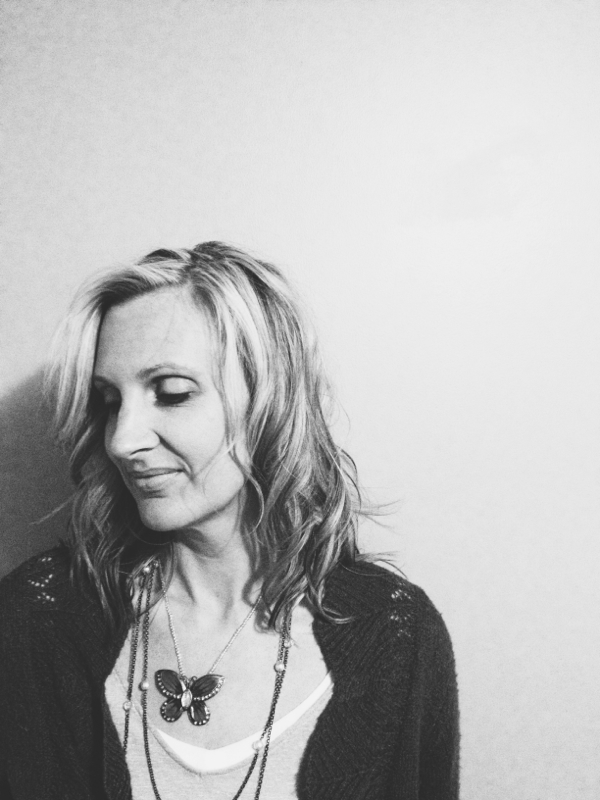 Here's to happy hair, friends. And taking breaks. And getting your beautiful back.
xxoo
__
P.S. You guys seriously need to get yourselves down to BANGbang even if it's just to check out the artwork, which is curated by the salon and features crazy talented local artists.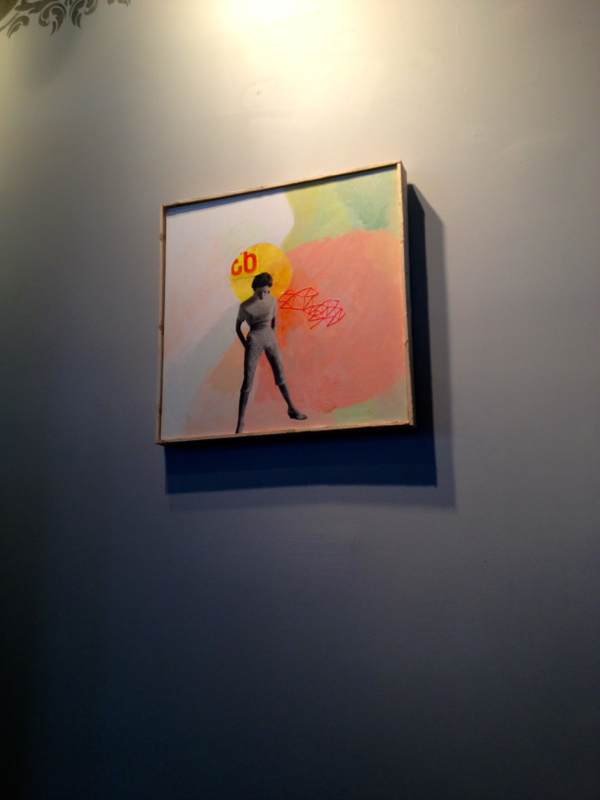 Or heck, just come join me at their Holiday Trunk Show! (P.S. Check out the flier I designed:)