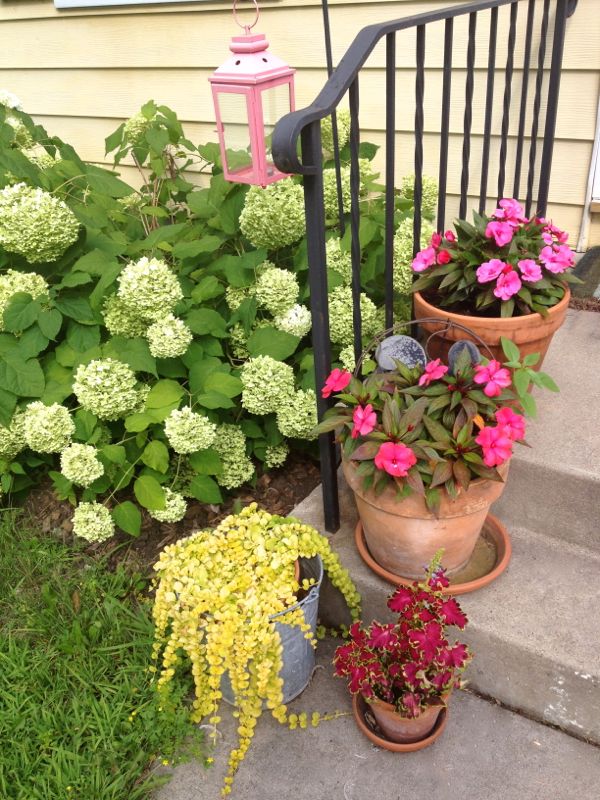 When my best friend and I get together, we sometimes set the timer on my phone so that each of us gets an approximately equal share of time to talk/listen and so we know how long we have to cram it all in. Especially when it's been too long. Or way too much life has been happening. Or we're having to settle for a 60-minute date instead of our preferred 6-hour variety.
On those days, I usually have a thousand more questions and a hundred more things to say when we're done. A lot gets left hanging. But at least we have the highlights. And there's always the iPhone for followup.
Well, friends. I'm setting the timer. It's been too long, I only have a few minutes, and way too much life has been happening. So here are the highlights.
1. It's still summer.
2. Sort of.
3. I mean it has barely topped 80 degrees for weeks, people!!! And this is supposed to be the dog days of summer. Right now! Late July and early August! Which means my tank tops and screen porch are feeling lonely and neglected, I've had to settle for driving with my windows cracked instead of wide open (sometimes supplemented by the heater), I actually had to wear my winter hat to a baseball game in July, and basically I'm feeling a little gypped here. I mean if our hottest time of the year is… not even hot… how will I survive another long winter?? I realize not every Minnesotan is as crabby as me about this. But not every Minnesotan needs to grab a sweatshirt (or two) when the temps dip below 75.
4. And, also, I'm sorry. I know I'm whining. But this is not normal.
5. Moving on.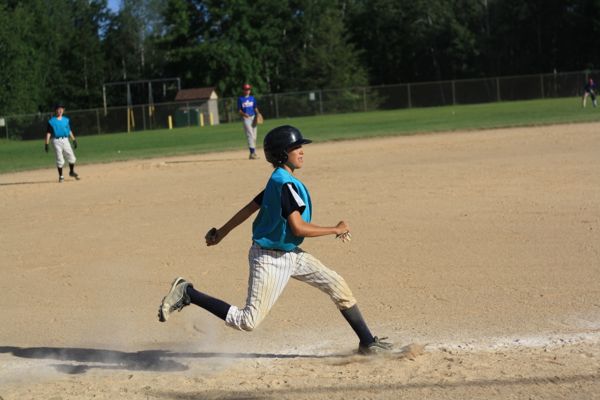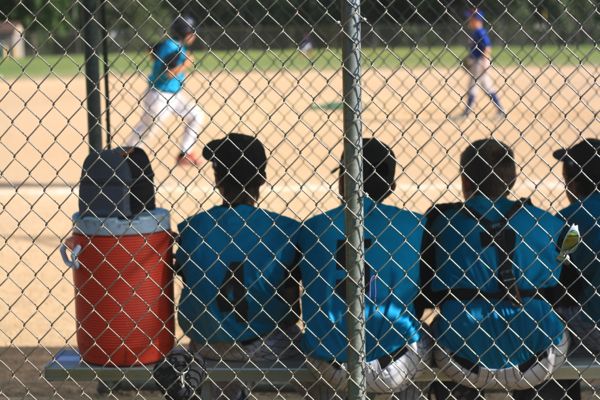 6. R-boy's baseball team blazed their way to becoming second in state. I'm talking 10-running several teams and winning all the pivotal nail biters along the way. Yeah! I know!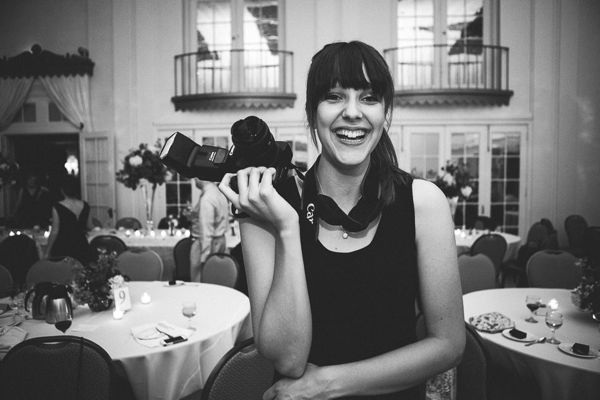 (pc: Janelle Elise Photography)
7. R-girl's been all around town shooting senior pics during the week and weddings on the weekend. She's an intern for a wedding photographer. This photographer. Yeah. I know.
8. The flowers are growing at R-house. (See front steps above.)
9. So are the weeds. (See front steps above.)
10. So is the raspberry bush. (Thank goodness that's not by the front steps because can you say taking over the yard?)
11. We've done three sets of fireworks, one parade, one country fair and tons of bike rides so far.
12. Work is busy. (Good news/bad news!)
13. I finally broke down and upgraded my computer, after it gave me 4 years of hard labor. And as a result I've spent the last 10 days trying to get everything functioning properly again and now I. am. losing. my. mind. And also possibly my photos and music? No. They are not lost. They just are not here. Or loading. Or showing up. Or something. And yes I can google yet another trick for fixing it but seriously. Ain't-nobody-got-time-for-that!!
14. R-house is a disaster. No really. A bomb-went-off-and-where-is-my-other-shoe kind of disaster. (See items 6-13 above.)
15. I am being nice to myself about it, even though I am sitting here blogging. This post (by one of my fave bloggers, Steve Wiens) sums up my feelings on the topic exactly.
16. Ok, I need to wrap this up and go find the bottom of my kitchen sink. Even though item number 16 seems like a random place to stop. Still, the timer is about to go off folks.
So, happy August to you!
Let's drag the rest of this out as lonnnng as possible, ok?
xo