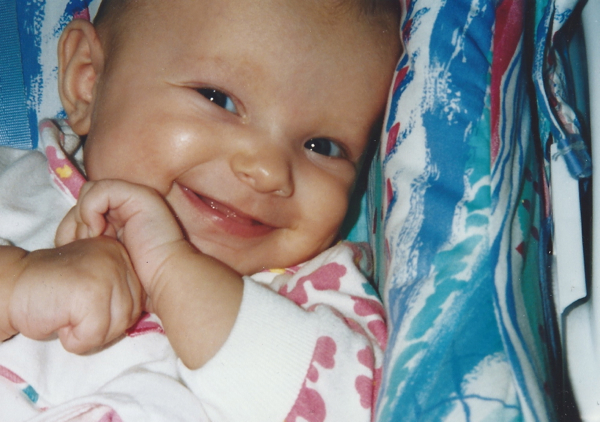 Eighteen years ago today,
a smile came into my life
that made my heart skip
a beat
and stole my breath
and permanently invaded
life as I knew it.
It changed me forever in ways
I could never describe,
ways I barely understand
or even know.
That smile –
those pink lips stretched wide
under big, brown, squinted eyes
and round, rosy cheeks –
had power.
It was pure
and deep
and innocent
and free
from pretense or malice.
Some days, that smile was straight silly
or mischief.
Sometimes, it was wild joy
or hilarious delight.
Other days, it was reserved
only for her friends
or her dolls
or art.
Some days, that smile would erupt
at the most awkward of moments,
barely holding back a desperately stifled
giggle
acting as a nervous mask
for a bigger feeling
that might suddenly melt into tears
or explode into more giggles.
But always,
that smile has been
a beacon
that points to the beautiful person behind it.
The girl who made me
mom,
who taught me love,
who made me better,
who is the kind of gift I'll never know why I was lucky enough to receive,
who is now,
as of today,
also an adult.
And can legally buy spray paint.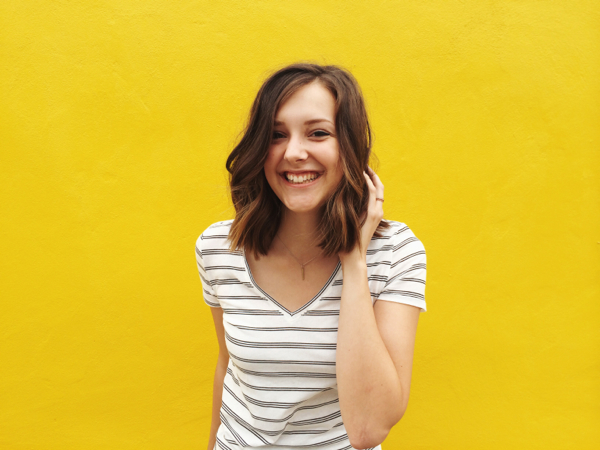 __
All my love and hugs to you, R-girl. You and your smile are stunning, and amazing. I love you.
xxoo