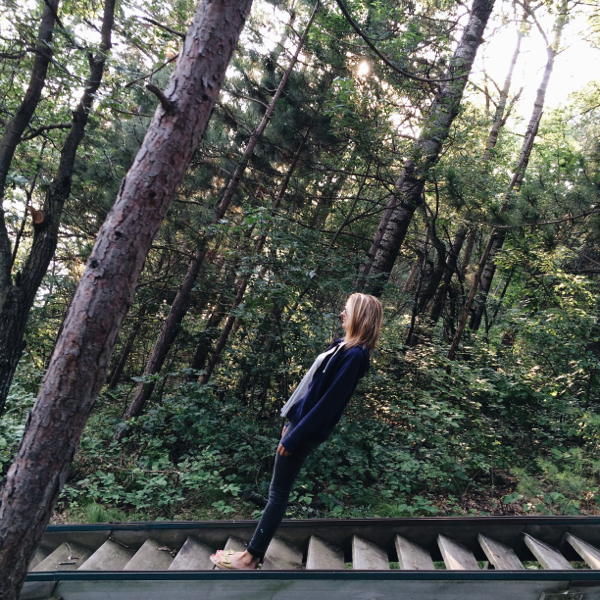 Perspective,
they say,
is everything.
But sometimes,
it's hard to find.
Don't you think?
Or, at least,
it's hard to know
if the one you currently have
is the right one,
or the better one,
or the only one.
Or if, maybe,
you're actually
the only one
who is seeing things
the way you do right now.
And if what you're seeing
is slightly
askew.
On those days when you find yourself
wondering
whether a different perspective
might be healthier,
or smarter,
or less taxing to maintain,
you may tilt your head this way
and that.
You may screw up your nose
and refocus your eyes.
You may stand on your hands,
survey the neighbors,
check your gauges,
consult the sages,
wash your windows,
open the blinds,
and adjust your altitude.
All in pursuit of a better perspective.
And,
sometimes,
you may find it.
But, other times,
you may find
that what's in front of you
is truly just a
messy,
exhausting,
ongoing
uphill battle.
No matter how you look at it.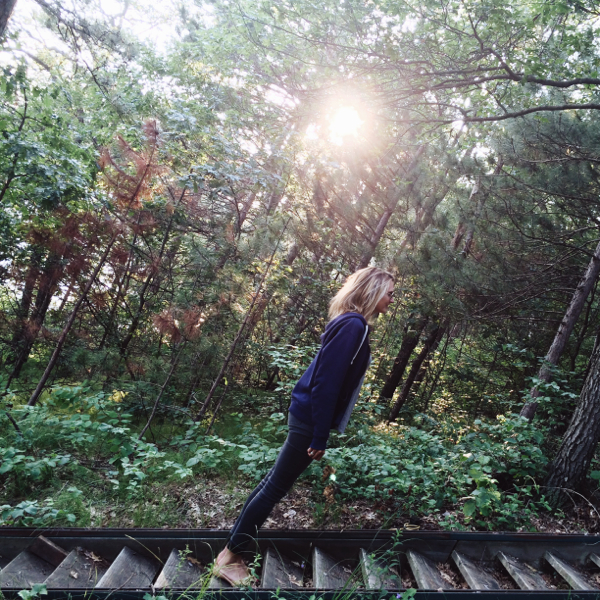 __
Here's to having the courage to let grief be grief, and pain be pain, and tired be tired, friends.
And here's to caring for ourselves – and each other – in the midst of it.
xo
__
photo credit to Alex Anne Photography.