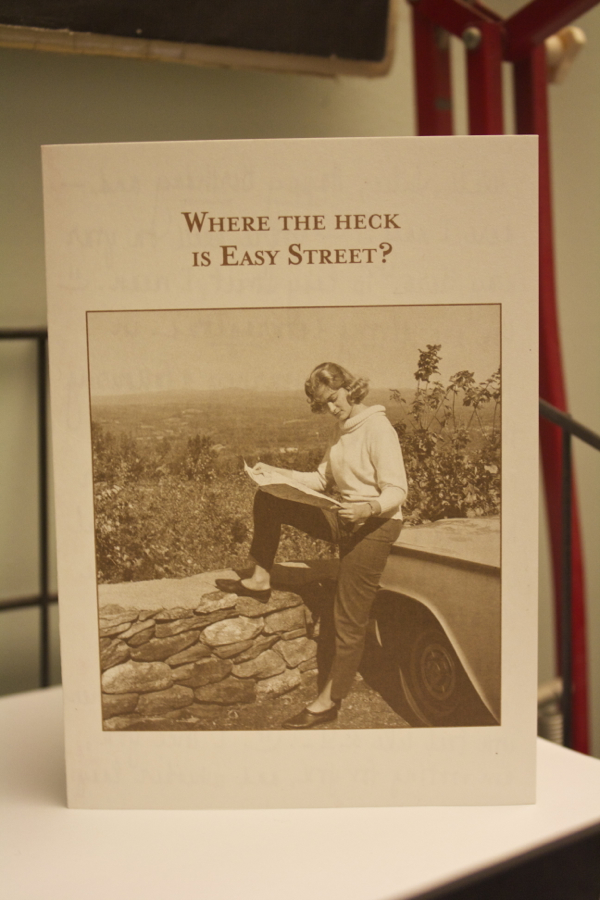 I opened up some pretty+amazing birthday cards over the past couple of weeks. So many sweet and profound and encouraging words  – and drawings! So much thoughtfulness and creativity. For me?? Wow.
I am a darned lucky girl. And I choked up more than once at the realization.
But I have one friend in particular who sends me cards all throughout the year – for no special reason other than she came across another card that sums it up exactly.
Last week, she did it again.
Don't you think?
xo