Yes. The answer is yes.
This morning a Kickstarter campaign launched for Khana Panties and, in four hours, people have already pledged over $9000 because they believe the answer is yes too.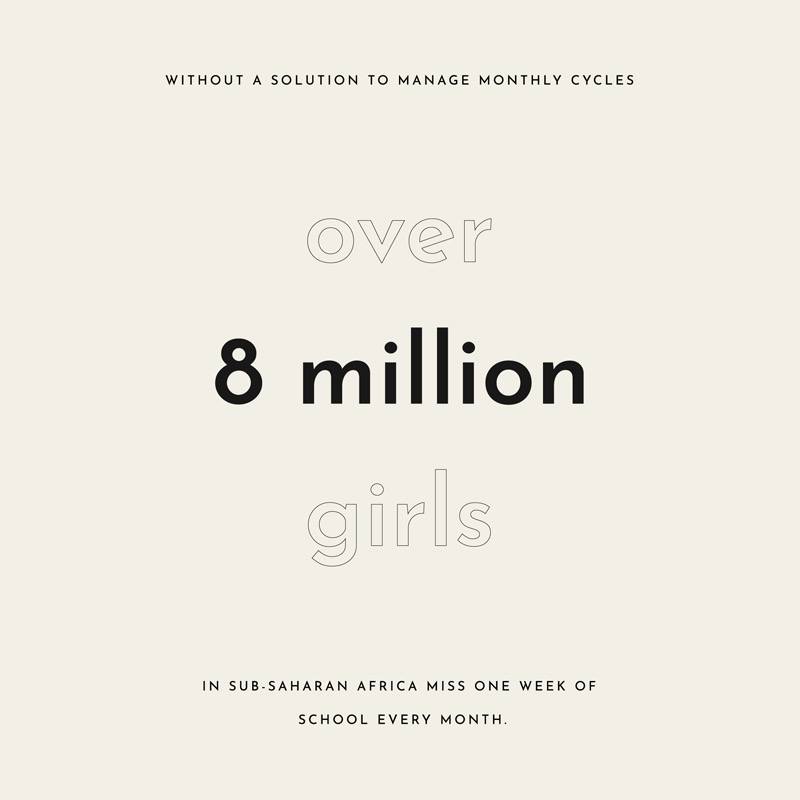 Be a part of this movement. Get yourself an uber-high-quality pair of panties—and Khana will send a period-proof pair of panties to a girl in Uganda who would otherwise miss school. Pledge now to make sure this business takes off and these girls get the support they need.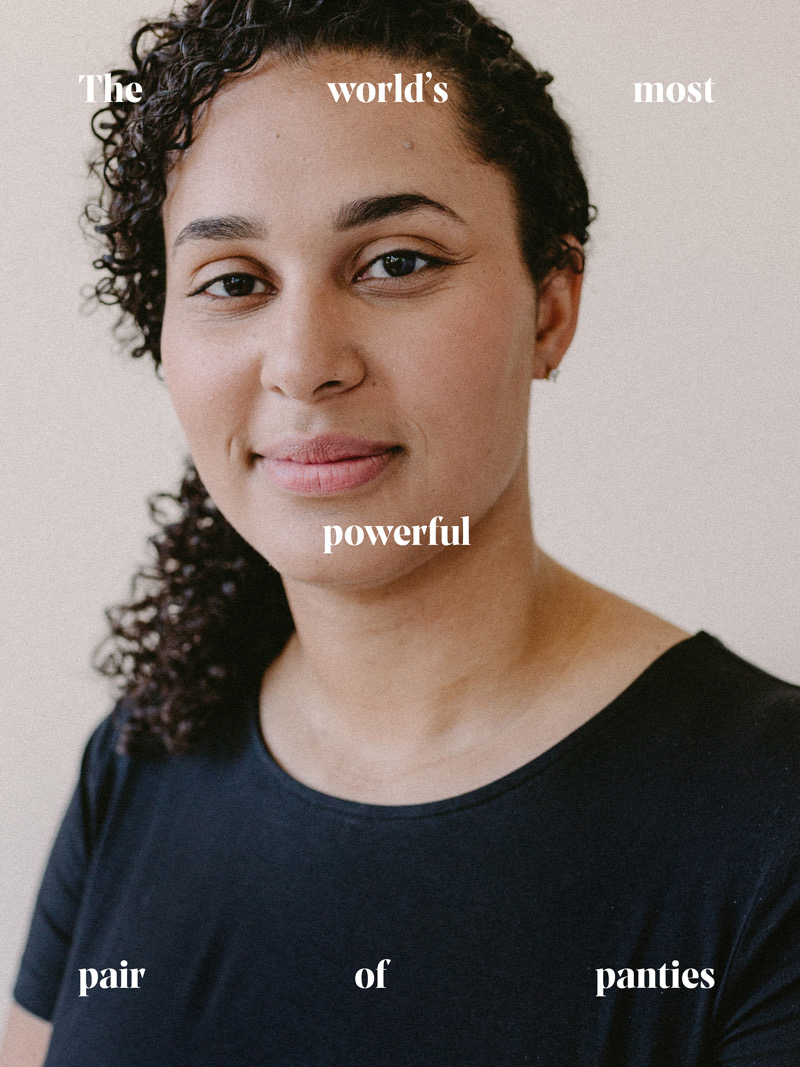 We got this, girls. Here's to changing the world. xxxooo