I opened my eyes today and had a sneaking suspicion the world had changed.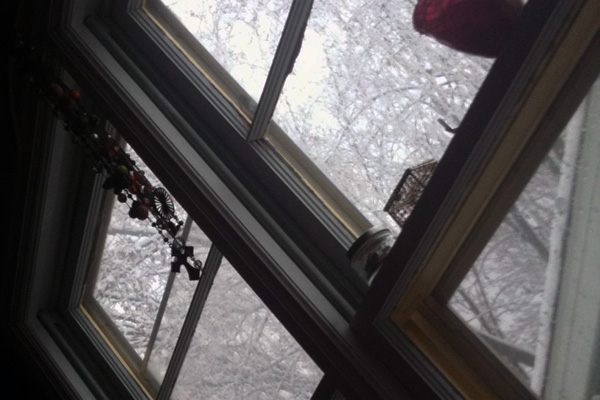 "I'm not ready," R-boy kept saying. "I'm not ready."
After breaking my back lifting four unbelievably heavy shovel-loads (just enough to make it to the car); scraping six even-heavier inches off the windshield with a plastic hanger (where is that dang snow scraper??), and dodging at least nine spin-outs…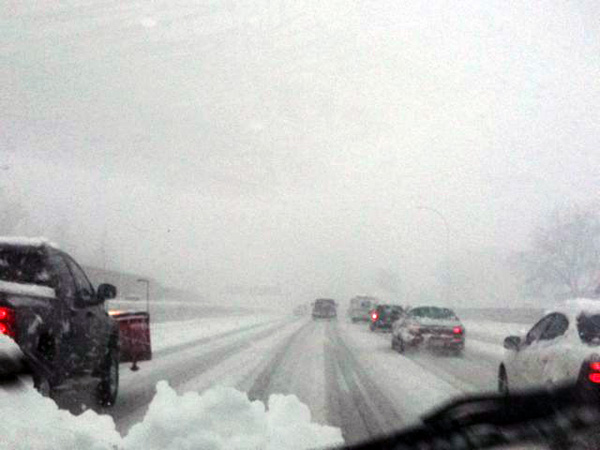 …I'm not sure I am either.
I wish I could have enjoyed this pure, clean, white-coated world with its beautifully gilded tree branches a bit more.
I'm just not always great with transition. It takes me a minute. But I'll get there.
I hope you are warm and cozy and dry somewhere. Goodnight, friends!