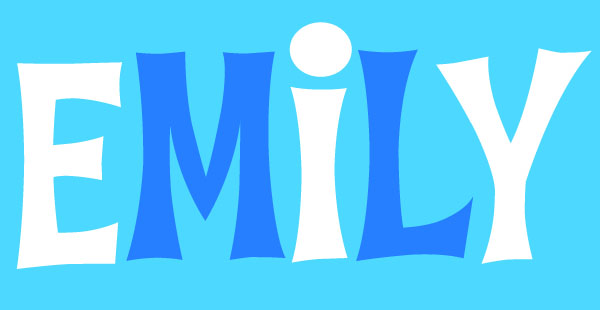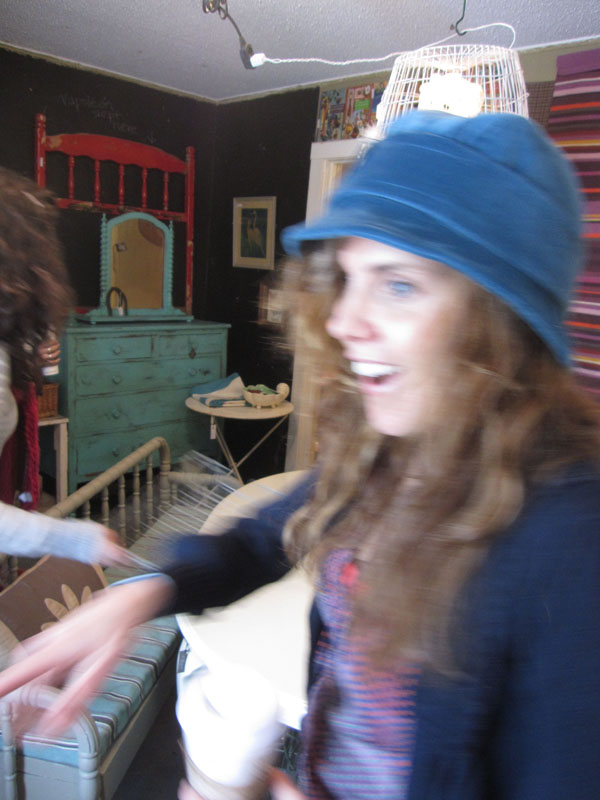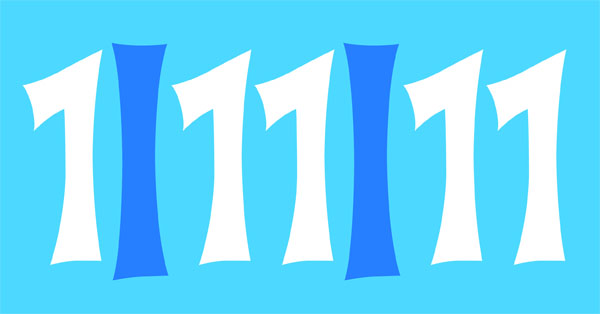 Happy, happy birthday, friend.
You are…
the mocha to my tea.
the extra to my intra.
the sugar to my salt.
the aqua to my pink.
the squeal to my steal.
the giggle to my joke.
the bubbly to my shy.
the insight to my oversight.
the stylist to my hair.
the hug to my hurts.
You are my friend, and I'm so glad you were born! Have a super great day today, girl. Enjoy!!!!
And forget about the frigid day. Just imagine yourself here once again…