OK so tomorrow is Record Store Day.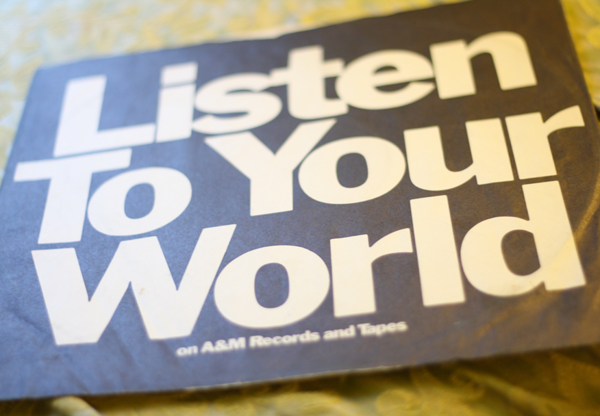 Which is so perfect – because this past week I've been record shopping! Except…I must be honest. Not for the music.
For the album covers!
I've got some new ideas brewing for my living room – I think I'm ready for some changes! – and I've done a couple runs through my favorite thrift stores to see if I can find the album that might scratch my itch. Along the way I ran across the first record I ever bought (which I GUARANTEE was not the same record that most of you bought). Wow.
Anyway, here's a peek at a few goodies I've been collecting this week…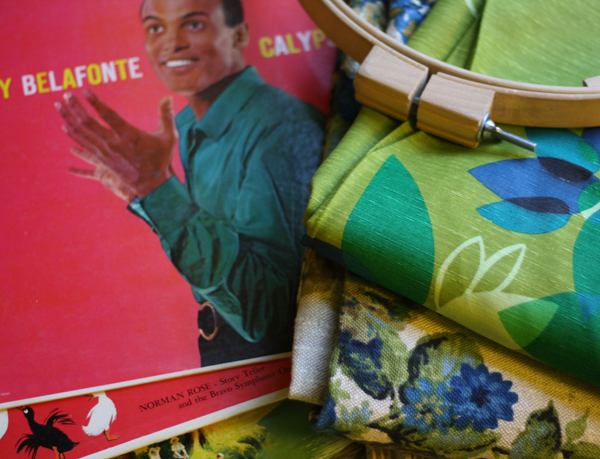 The colors are killing me. The fabrics! The possibilities…! Screen porch? Living room?? Hmmmm.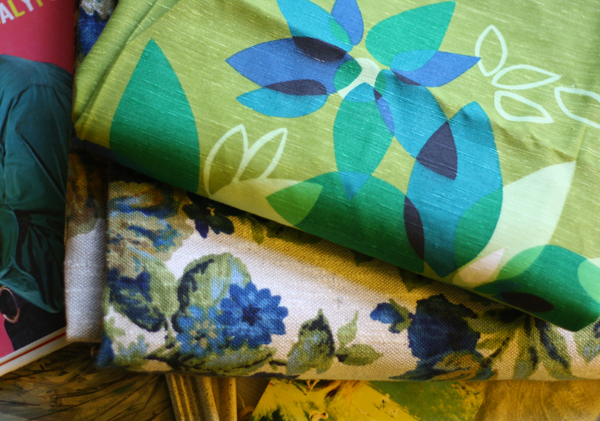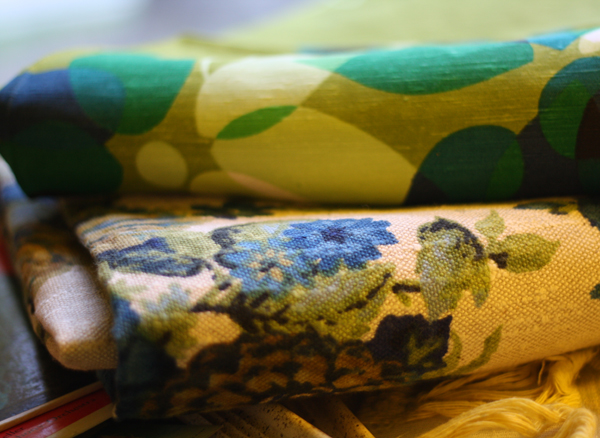 And here's a few more of the 50-cent albums I grabbed. I'm loving the happy colors, fonts, and illustrations.

Story to be continued…
Speaking of continued stories, it's Day Nine and I better get off this computer and go get my heart pumping. Happy Friday, friends!
xo
julie rybarczyk