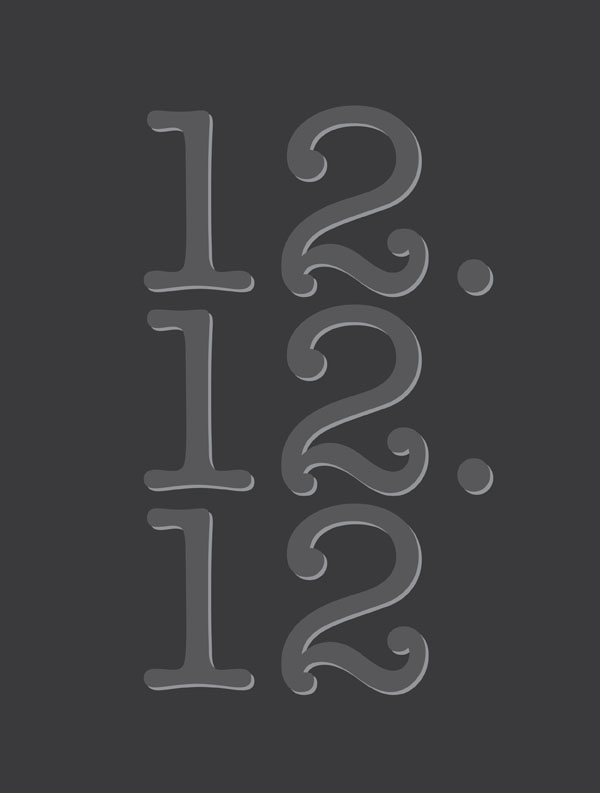 If I began to tell you all the things that the number twelve means to me, and all the crazy, crazy, crazy stories I have around this number colliding with my life in just plain flat-out insane and lightning-bolt-from-heaven ways (CRAZY, I tell you), it would quickly turn into a book.
And maybe, someday,
it will.
But for today,
as I sit down to write this post
at twelve:twelve
on this day of
twelves,
I am feeling
at least a dozen layers
of gratefulness.
I am here.
alive.
standing.
seen.
known.
loved.
cared for.
comforted.
led.
held.
healed.
and not alone.
A dozen roses for my soul.
xo