Well, here we are, friends.
2014.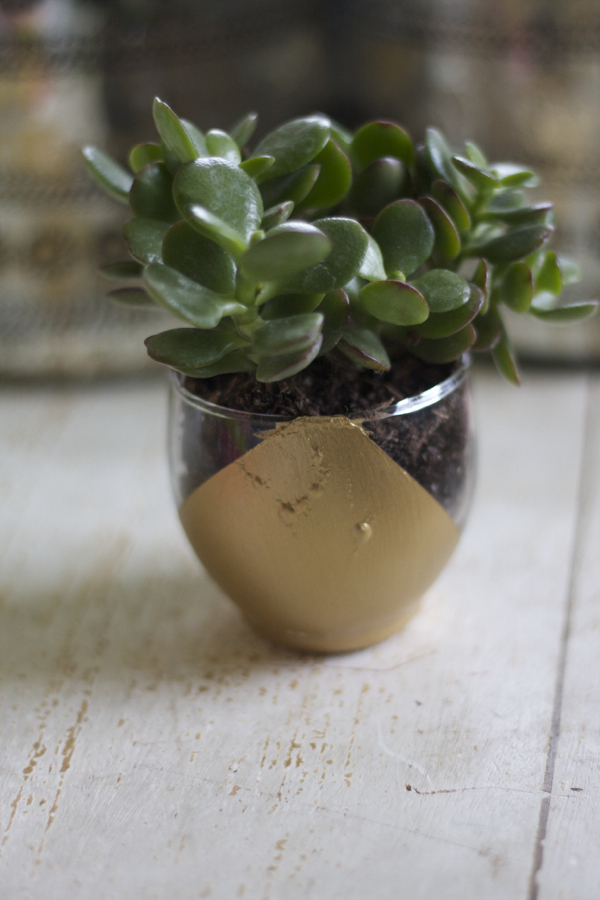 A few years back (ten minutes ago), when R-girl started school, I remember coming across a line on a piece of paperwork that asked me to enter her graduation year.
What? You mean like graduation from kindergarten, right. Elementary school? No?? Really? We need to start talking about high school already? Right now? Okay….then. 
I did the math (it took me a while) and ended up with some crazy, random date so far into the future I might as well have plucked it out of an episode of Star Trek. That odd string of numbers had absolutely no relevance to my everyday life. (And also I couldn't picture it working very well in a future football-game chant for R-girl's eventual senior class.) But whatever. R-girl and I laughed about it and I wrote it down.
2014.
Every now and then another piece of paperwork would come along asking for her "Graduation year." I never could remember. R-girl usually would.
2014.
I don't do New Year's resolutions. Mostly because I live in a perpetual mode of "how can I improve this," so I am continually instituting some new discipline or personal experiment on my own. January 1 has never coincided with my own spontaneous urges to launch something new, and I've never felt the need to force the issue.
2014.
But, this year, I think I have one. A resolution.
Here goes. See that succulent, up above? The one that R-girl gave me for Christmas, in the stunning little vase she hand-painted?
I'm going to keep it alive.
It's not that I've never done something like this before, but my track record on its own wouldn't typically give that little guy very encouraging odds. And this is different. My succulent and I need to make it through this year together.
2014.
Because life is going to change in the next 12 months. A lot. In rich and lovely and exciting and scary and incredible ways. Ways that are going to stretch me, and amaze me. Ways that are good and right. And also hard. Ways that will require both roots and growth. Ways that will call for celebration. And grieving. Ways I cannot even yet imagine. Ways that are probably worth sticking around to see.
And I don't want to do this alone.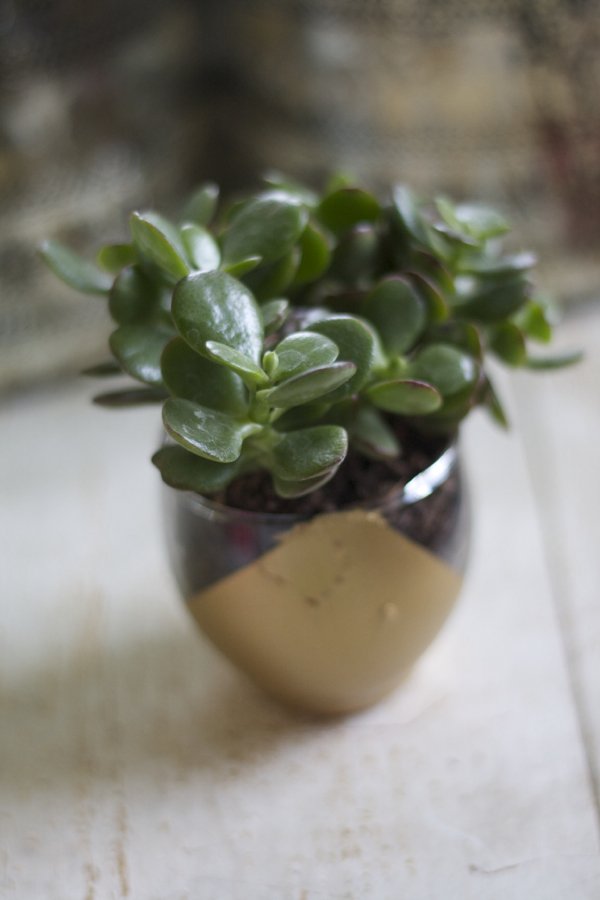 2014, people.
Bring it on.
xo