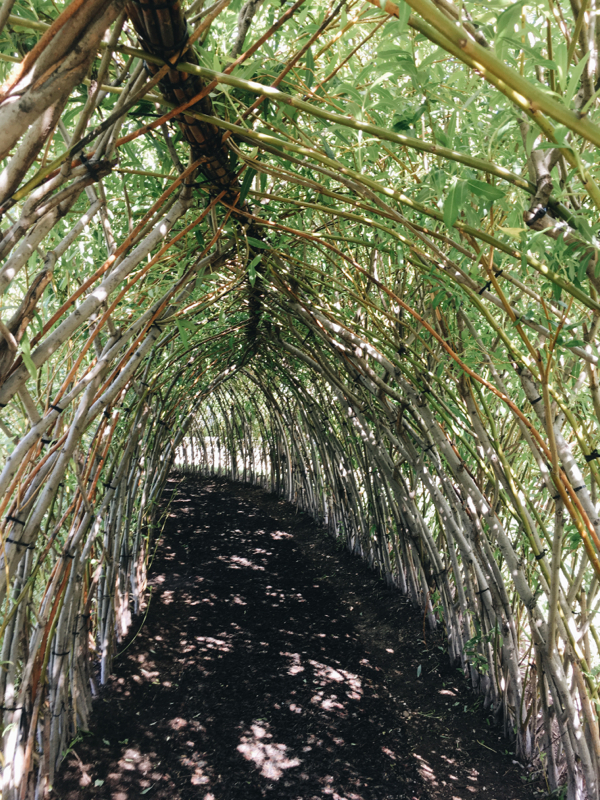 Some days,
more than others,
I realize how truly
impossible
it is
to know where this path
is leading.
No matter how hard
I may try.
(And,
believe me,
I do.)
No matter how much
I might
want to,
I simply cannot see
around that corner.
I cannot know.
I cannot be sure.
I cannot be certain.
And neither
can anyone else.
Which means
I cannot be promised
that things will turn out
the way I want.
But
it also means
I cannot
be assured
that they never will.
There is no one
out there
who can offer me
a guarantee
that might take away
my fear
of certain unknowns.
But,
there is also no one
out there
who can take away
my hope.
And that is why
I choose
to keep
walking into
the wild
and wonderful
and beautifully veiled
unknown.
__
Here's to all we don't know yet, friends.
And here's to the whimsical tree tunnel I stumbled upon in downtown Baltimore during a business trip last week!
xo