Where, oh where, oh where, have I been lately?? Well, at the ball fields, mostly. And when I haven't been there, every other free moment these past few weeks has been spent planning and preparing a secret surprise sweet sixteen party for R-girl.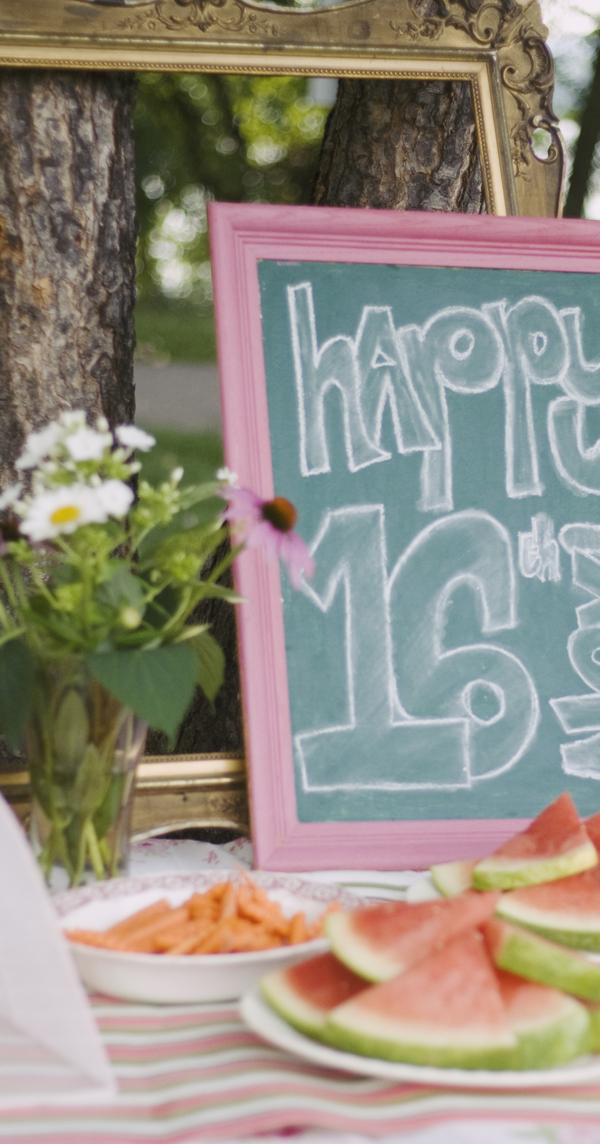 See, a few weeks ago R-girl mentioned she might want to do a vintage picnic for her 16th birthday party.
With paper straws.
I thought that sounded absolutely lovely and then I thought, wait, how lucky am I to have a daughter who wants something right up my alley for her 16th birthday??! and after that I thought, let's make this even a little bit more fun.
So I said, "Hmmmm. We'll see about that."
I knew she might suspect something was up, what with me not saying anything about whether or not we were having a celebration for her special birthday, but she didn't know when or where or if for sure she'd be surprised. And, fortunately, I had several stellar liars keeping her off guard and helping me orchestrate the madness.
And also 11 adorable girlfriends, whom I loaded up and drove across the border to Hudson, Wisconsin.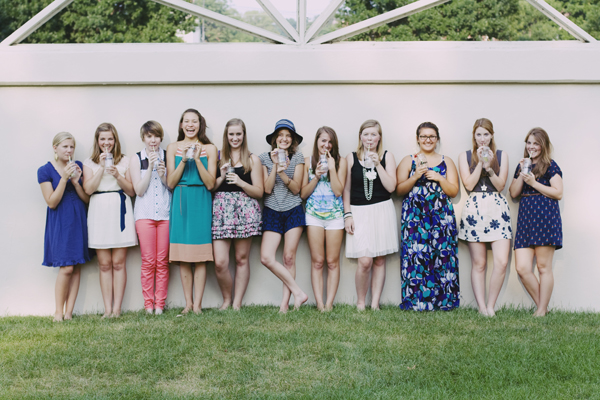 We arrived just 20 minutes before R-girl, who showed up thinking she was meeting clients for a photo shoot.
Until she stumbled upon this.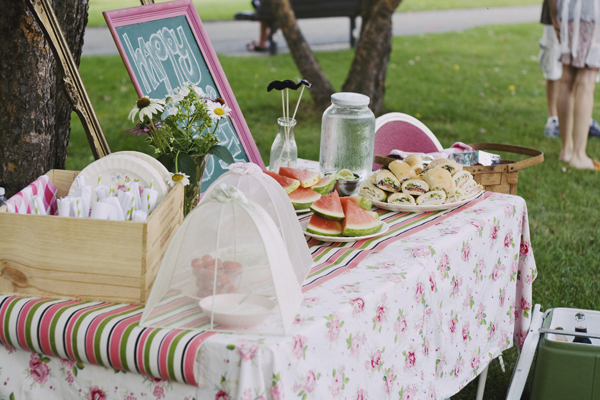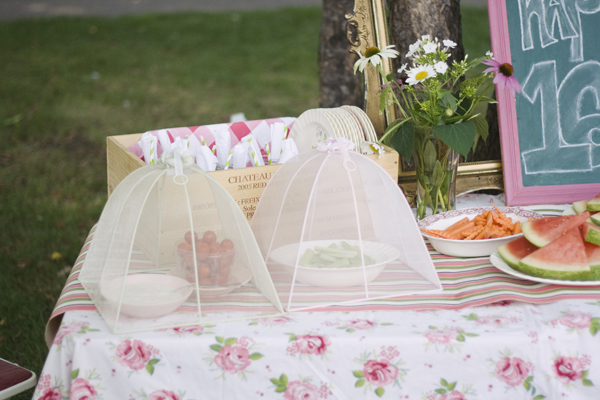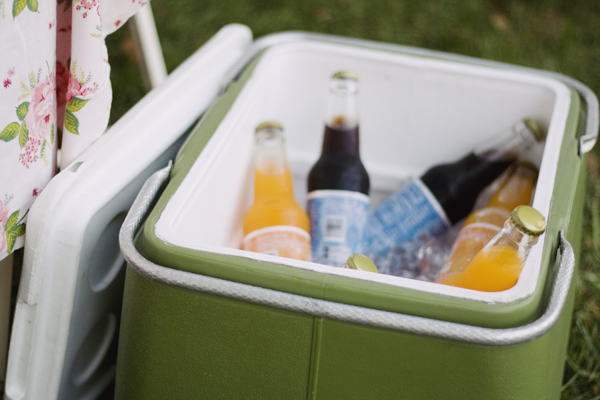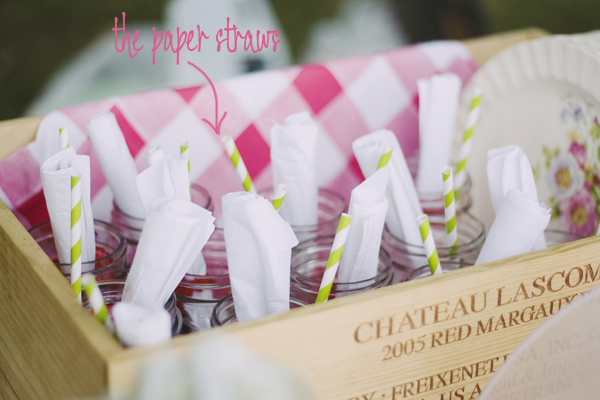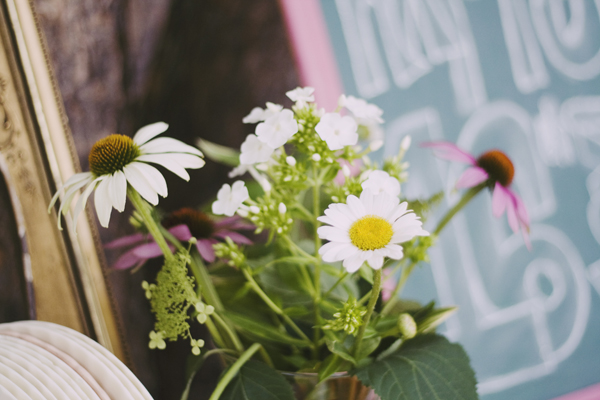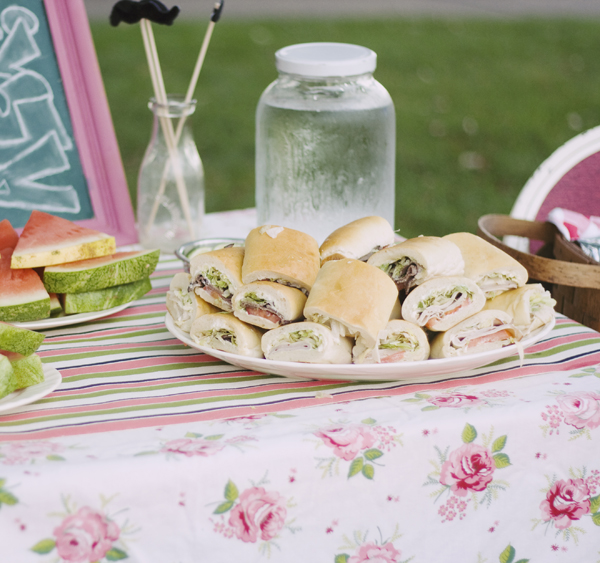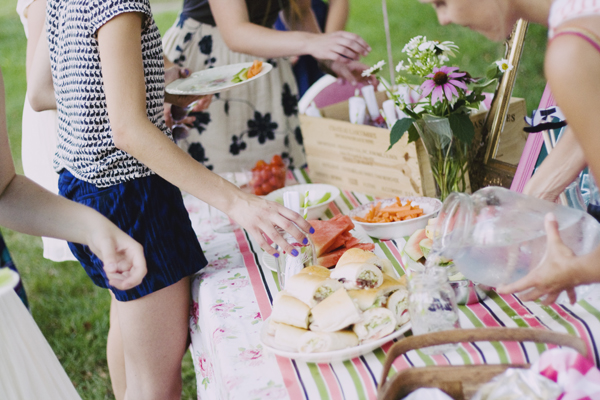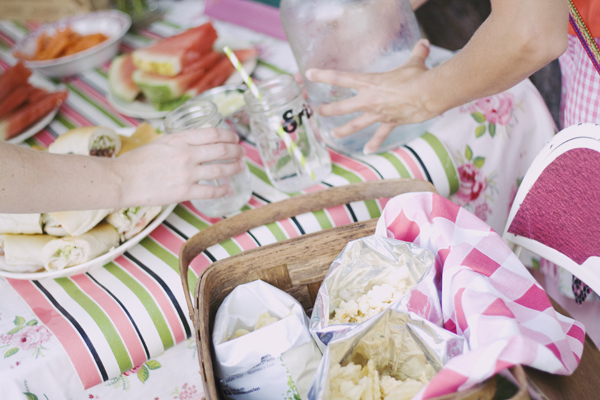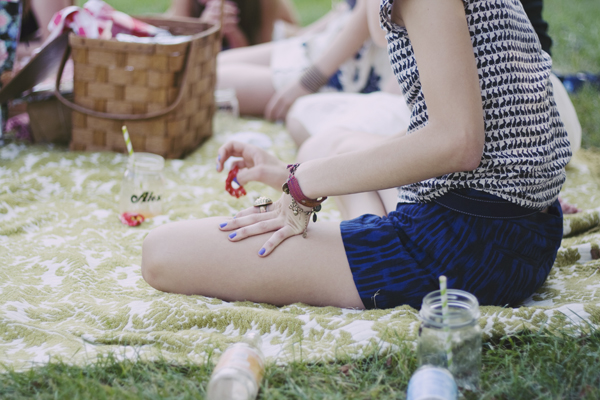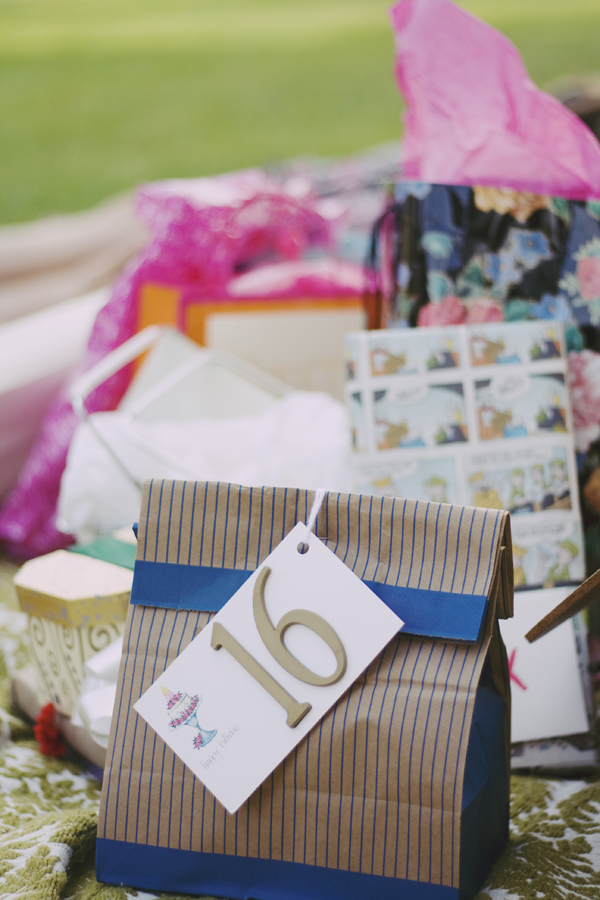 And from there, the smiling didn't stop. Especially when R-girl received the camera lens she has been saving for and dreaming of for months.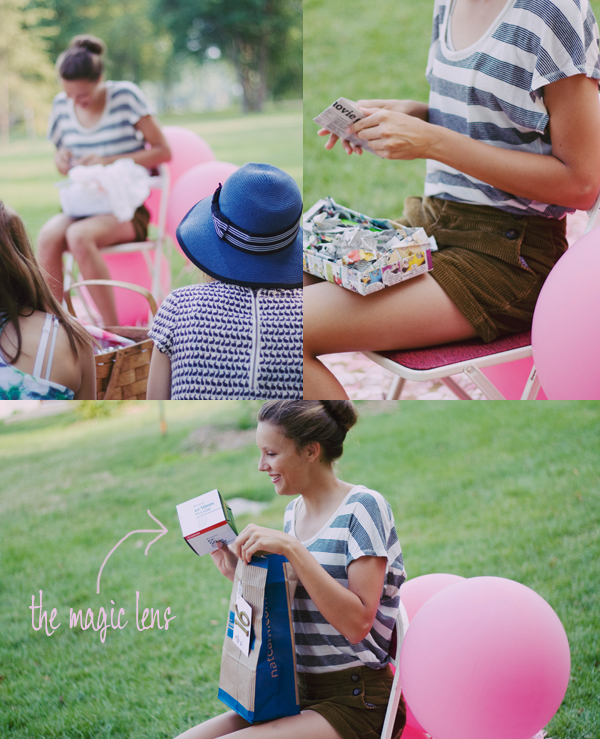 The rest of these pictures are evidence of what the girl can do behind the lens. Even when she's in front of the camera, she's the one who directed the shots. AND she edited all of these photos brilliantly.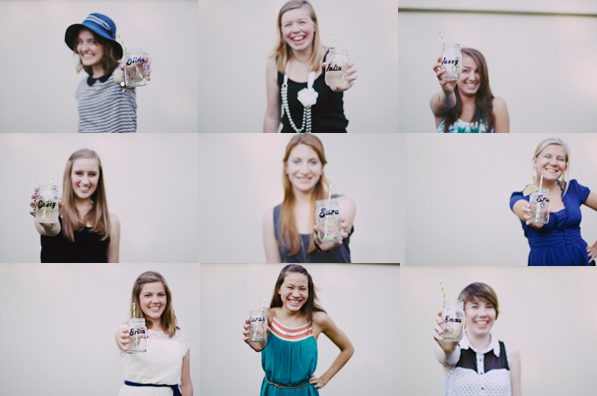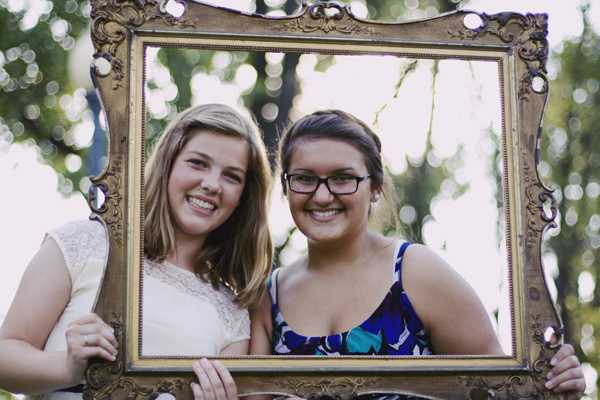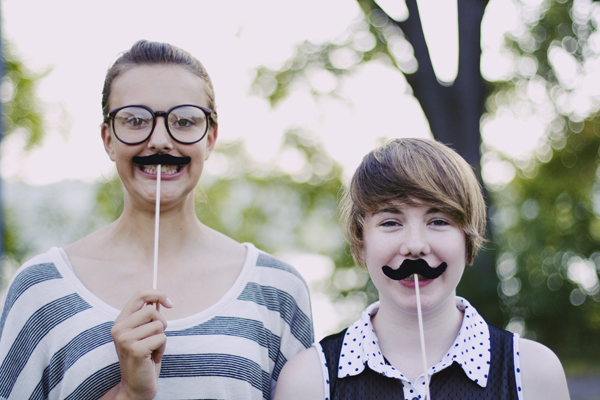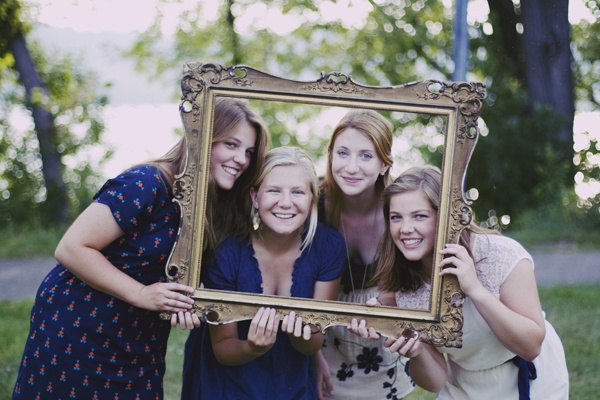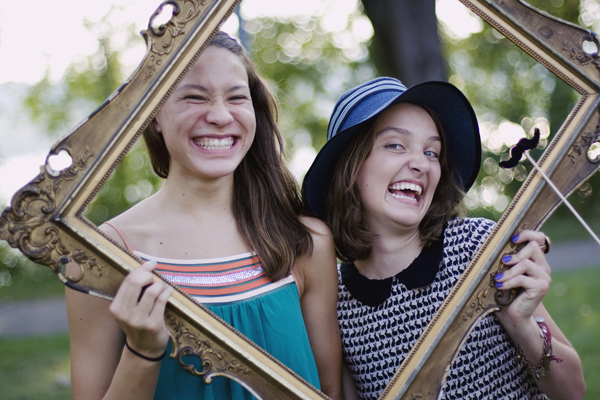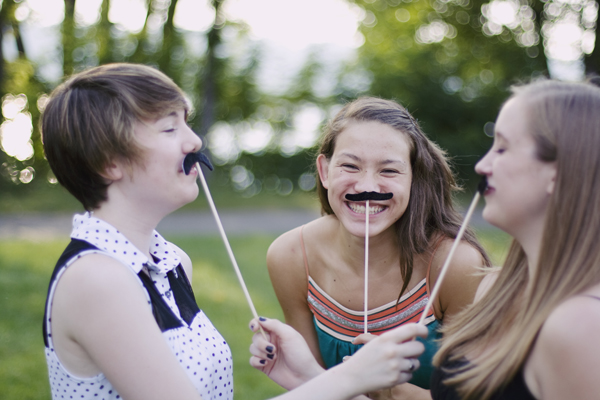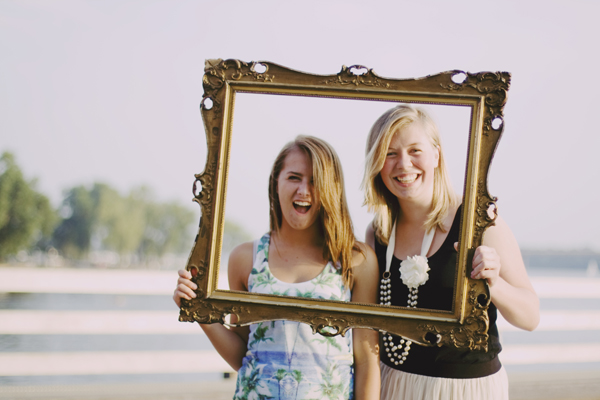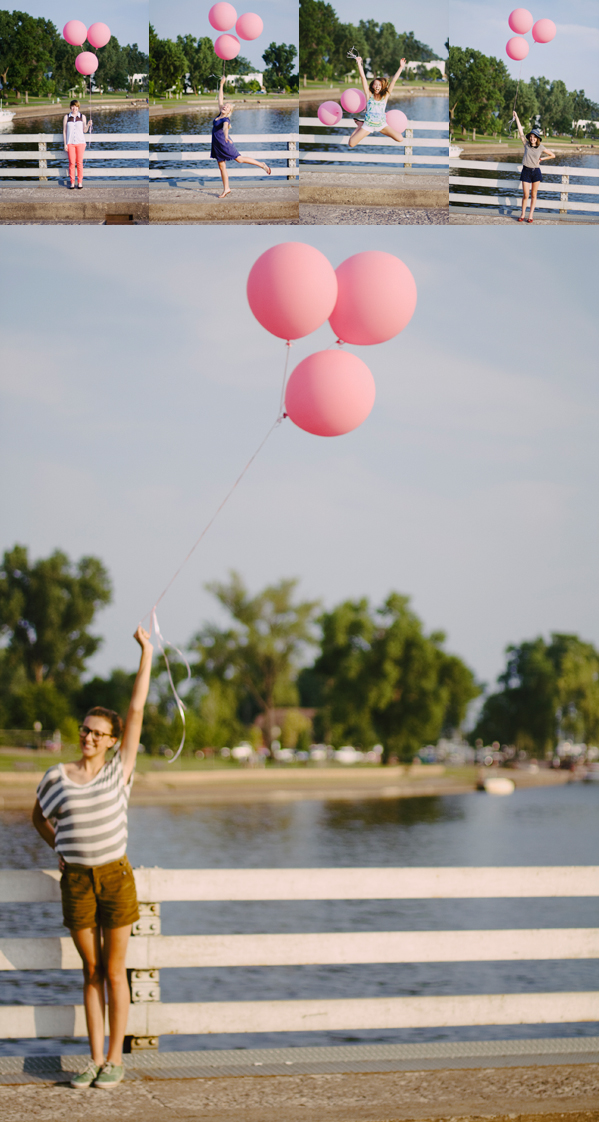 These girls had no idea how adorable they were, walking around town.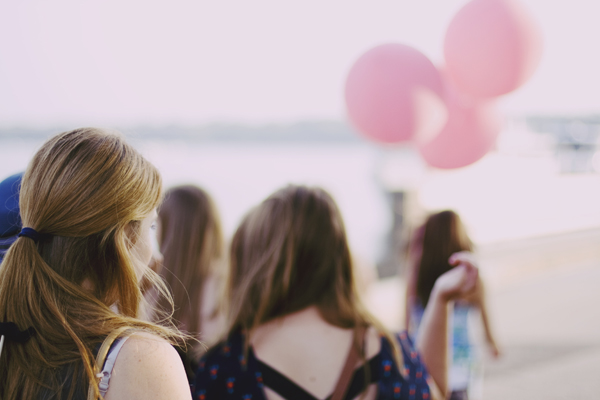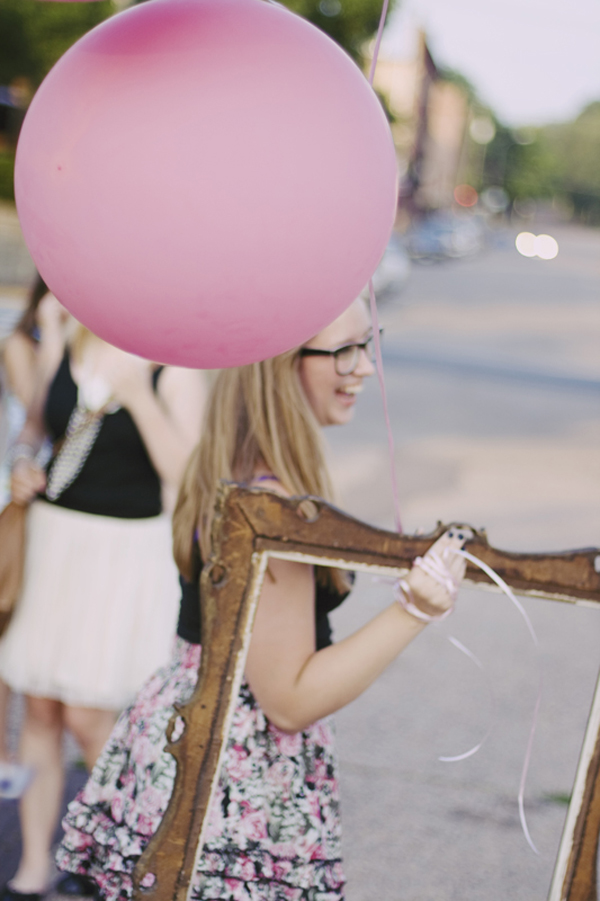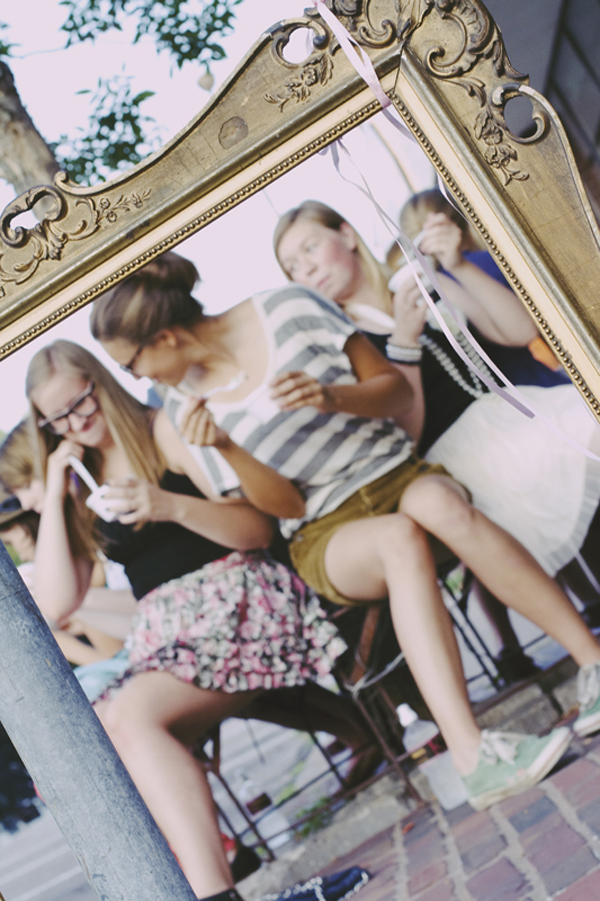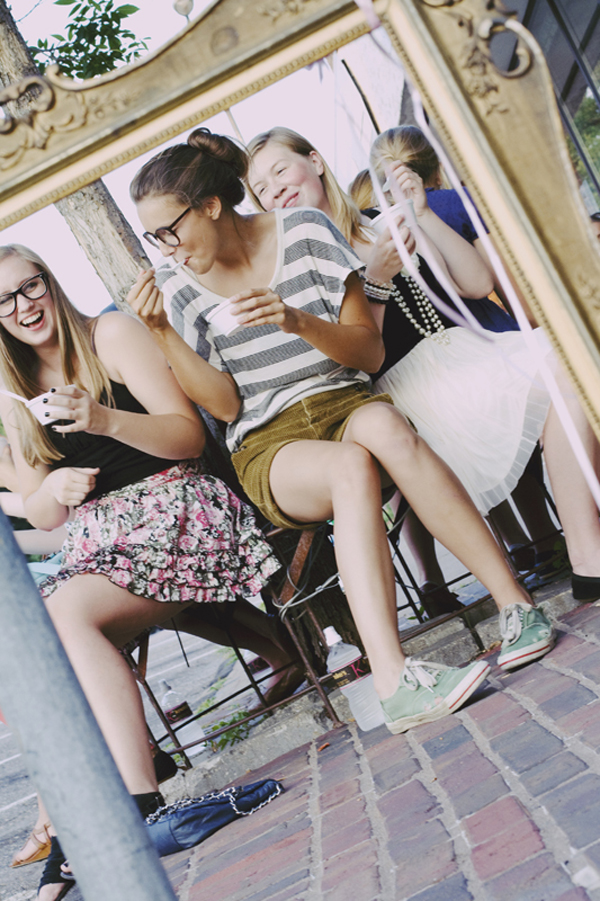 Oh, hey, by the way. I did take those last two picture-frame photos all on my own. Not bad, huh? I saw the moment and I laid right down on the cobblestones to grab it. What do you think?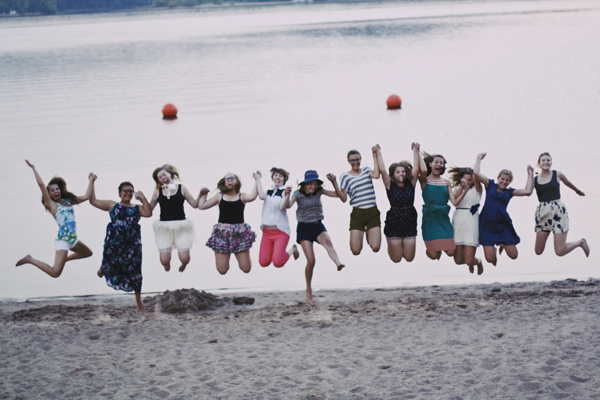 Yeah, me too.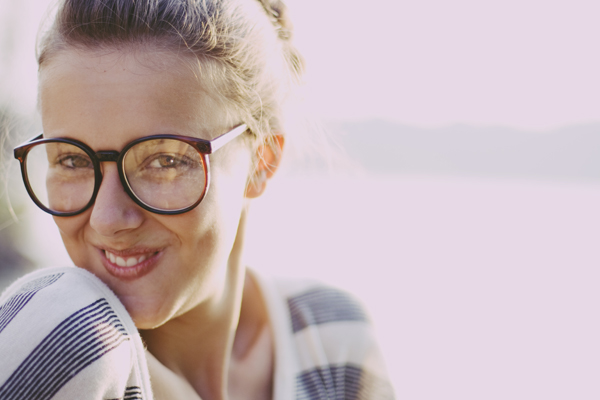 R-girl.
My sweet, silly, smart, sassy, simply wonderful daughter.
What, oh what, would I do without you?
There is no other you in this whole wide world, and I'm so lucky to have had 16 years of moments with the you you are.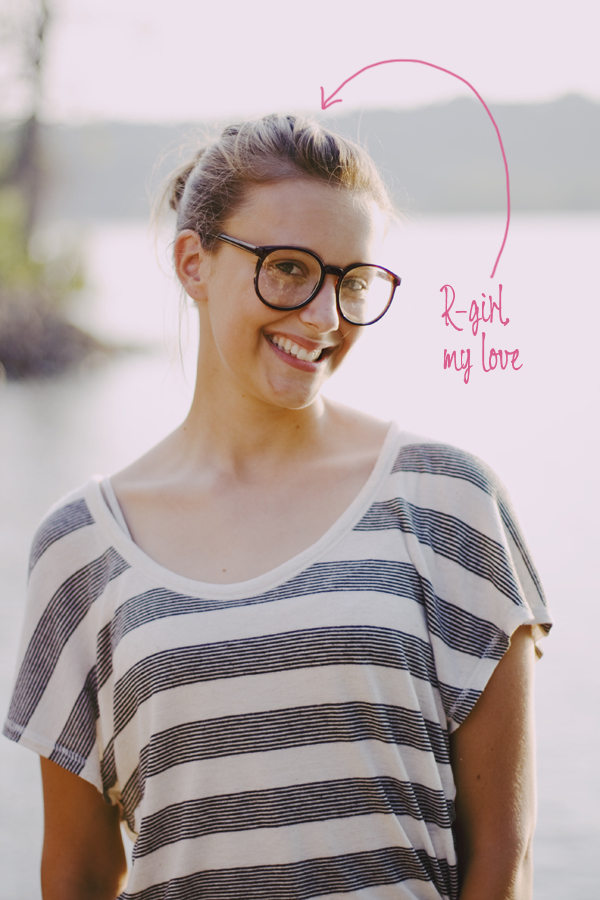 I love, love, love you.
Forever and always and then some.
Happy birthday, sweet pea!!
xo