I finally made it to the Victory Neighborhood farmer's market today. First time this year.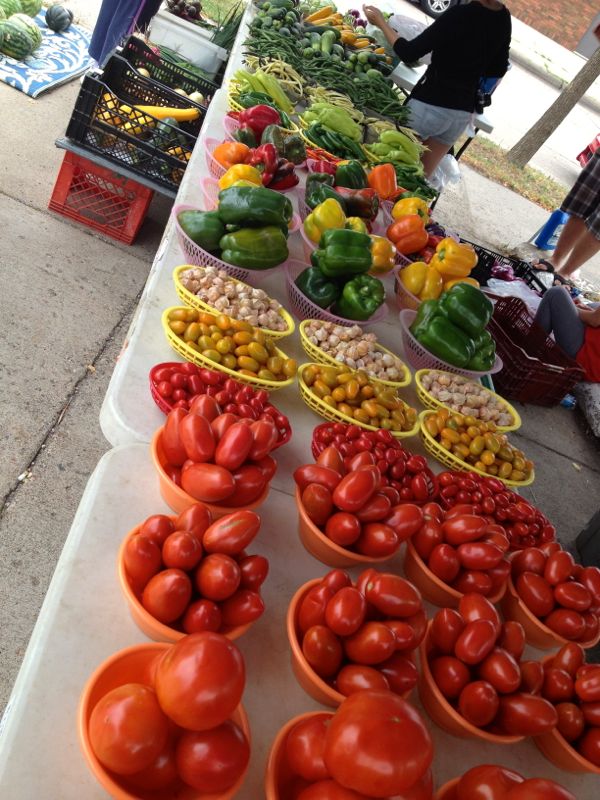 Sometimes I can't decide which I like better: the colors or the flavors.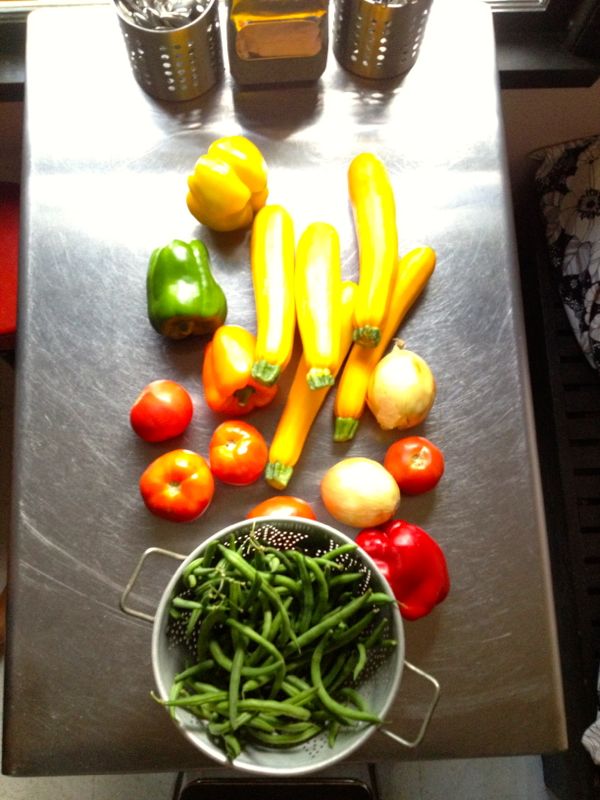 Ok, actually. I can.
I'm so thankful for farmers who come brighten our hood every Thursday.
So lucky to have access to good food.
And suddenly so craving some sautéed yellow zucchini with salt.
Later.
xo