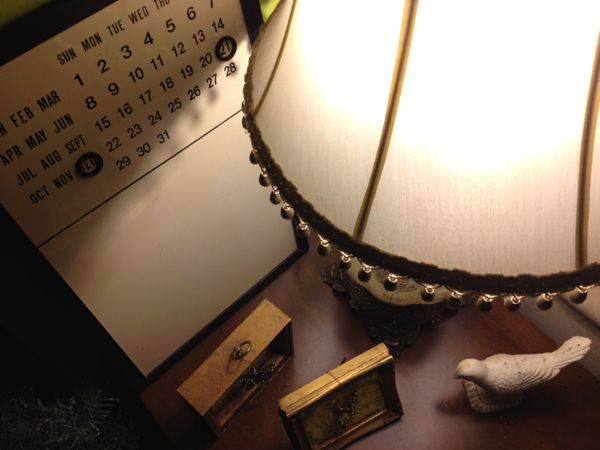 Wait. What day is it??
Isn't it December twenty-something?
Pardon?
It's January you say?
But…
But why does this calendar in my living room say…
And why is that sparkly fake evergreen still here?
Really?
Wow.
But I have four sheets of holiday stamps just waiting for those holiday envelopes to be addressed.
You don't say.
Okay then. Seems I've got a little catching up to do.
Well, you can't blame a girl who just barely survived the holiday rush for losing a few days. Or weeks. At least I don't. Blame her, that is.
Grace.
Miles and miles of it.
Mountains of it.
Oceans of it.
Warm, cozy cocoons of it.
Fresh, flowing streams of it.
Huge, steaming mugs of it.
Wild, sold-out stadiums of it.
Quiet, intimate whispers of it.
To me. To you.
To the whole loony lot of us.
And looks like I've got plenty of stamps to get me through 2013.
Grace, friends.
xo