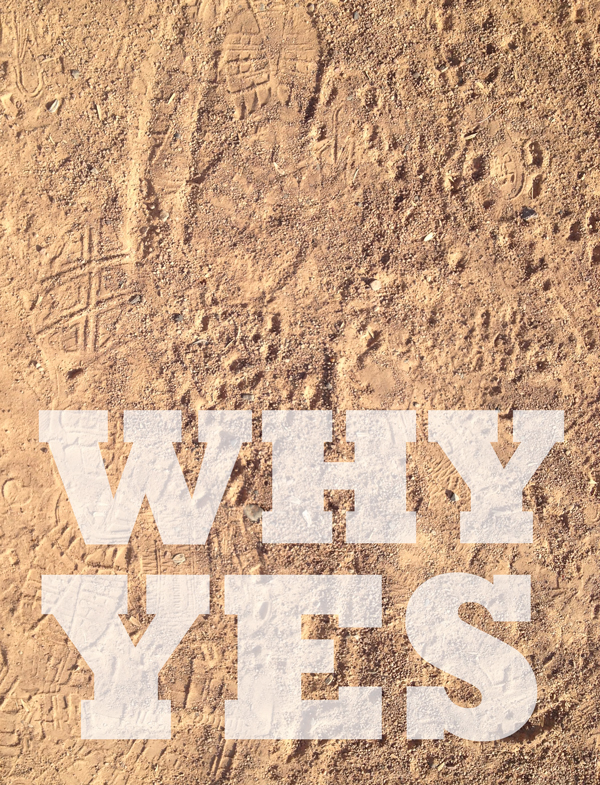 Yes, actually.
Yes, it was hot enough out there for me today.
Thanks for asking.
I love it. Hello summer and where's the fan?
xo
_
P.S. Photo taken at the sweaty, dusty, shadeless softball fields, where we watched R-girl and team wilt away in the 96-degree tropical heat (which is nothing like the Boise 96-degree desert heat, let's just be clear).
P.P.S. I'm not complaining.
P.P.P.S. Just as I was hitting "publish" on this post last night, I saw a bright, white flash out my window – and that was the end of the power (lights, computer, TV, Smash reruns, wifi, fans, air conditioning, refrigeration) in our neighborhood for the evening. And in Part Two of Awesome Timing, every light and electronic appliance in the house came blasting back on a few moments after we peacefully blew out our candles, said our prayers, closed our eyes and nestled onto our sheets in the (cooler) living room for the night.
P.P.P.P.S. Again, not complaining. Just a bit jolting.
Stay cool, people!